Today was the first of my 2.5 days in Germany with my family, which was really nice. We started with a leisurely breakfast immediately followed by drawing and toenail painting.
I taught Henny and Laule how to use the Mandala-circle stencil to create mandala designs, which is always fun and relaxing.
Then, we painted toes. I did some fancy rainbow-ombre stuff for the other two but I was happy with plain blue for now.
We enjoyed a lunch of schnitzel, fries, and salad together, followed by what looks like potatoes.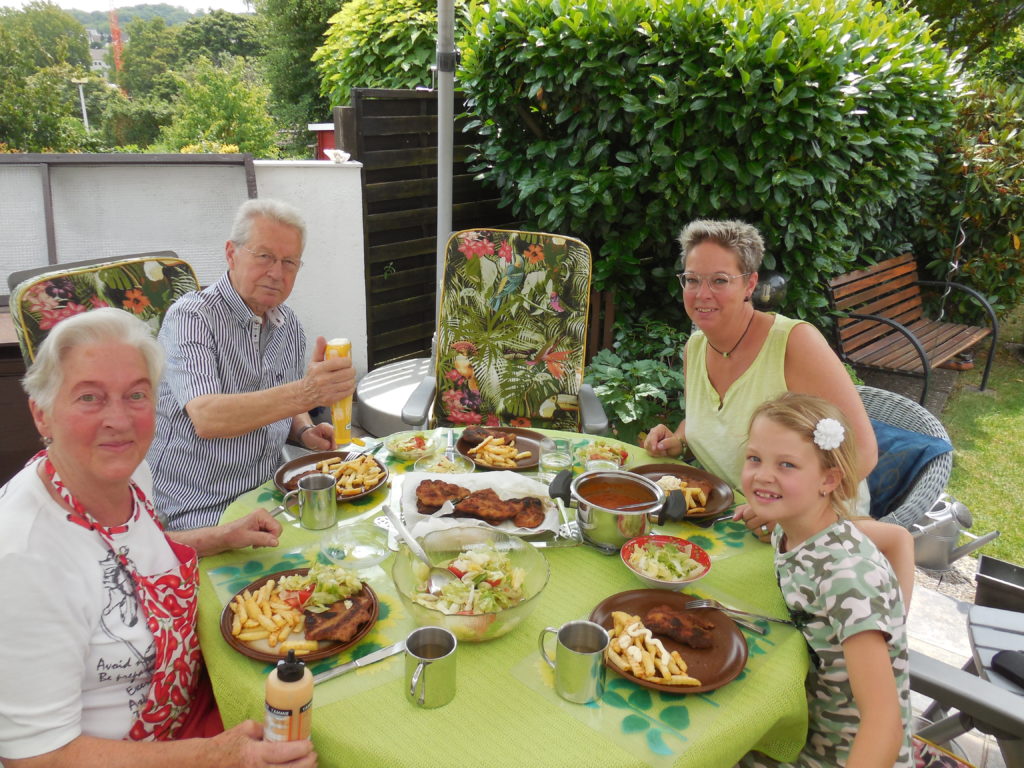 However, even though we are German, let me assure you, we weren't simply eating hunks of potatoes; this was a yellow watermelon.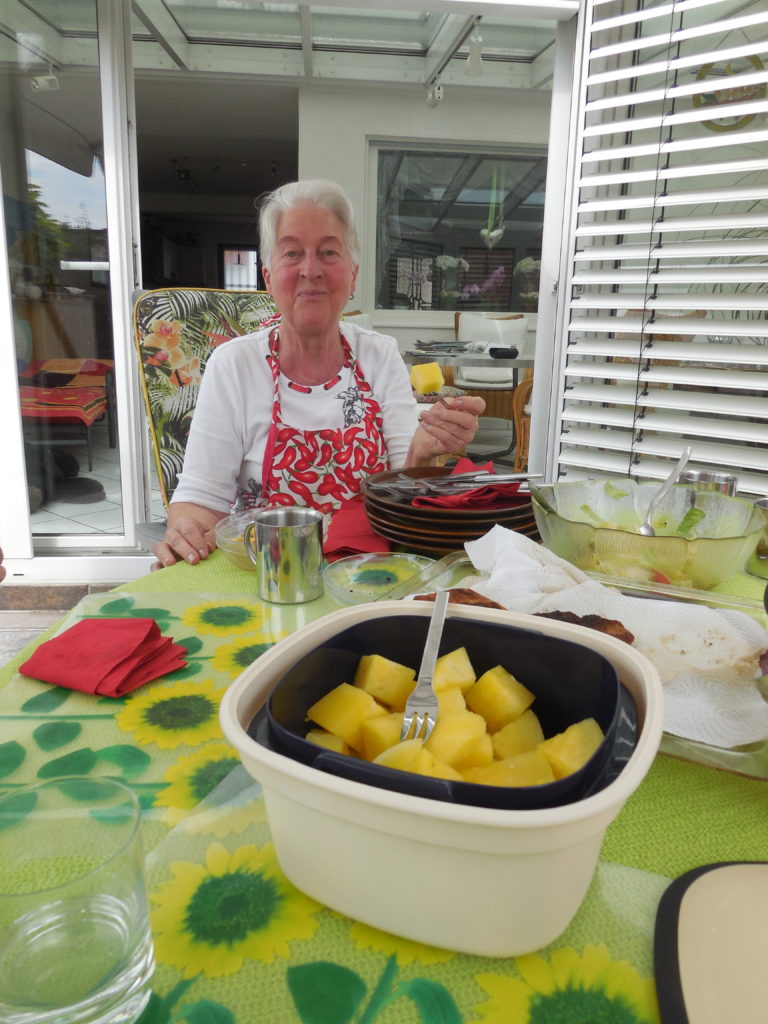 After lunch, Henny and I had fun spinning plates. It's tricky at first, but the trick is to spin the plate slowly around the stick at first and then gradually built up speed and vigor, until the plate is balanced at the center and can be tossed!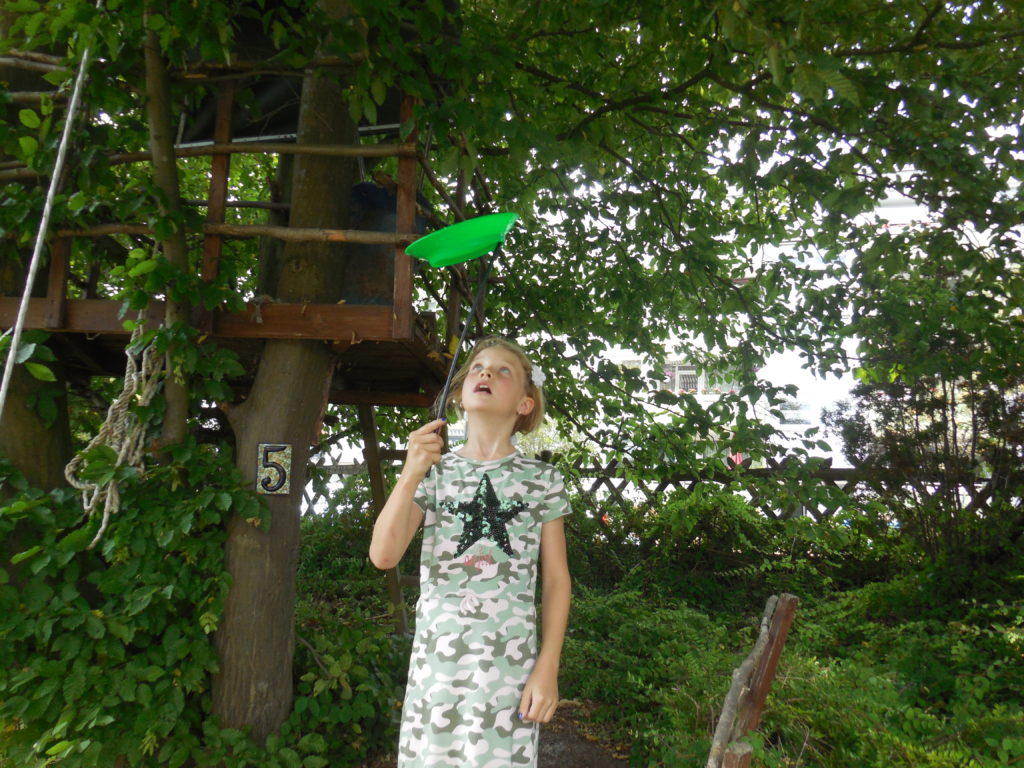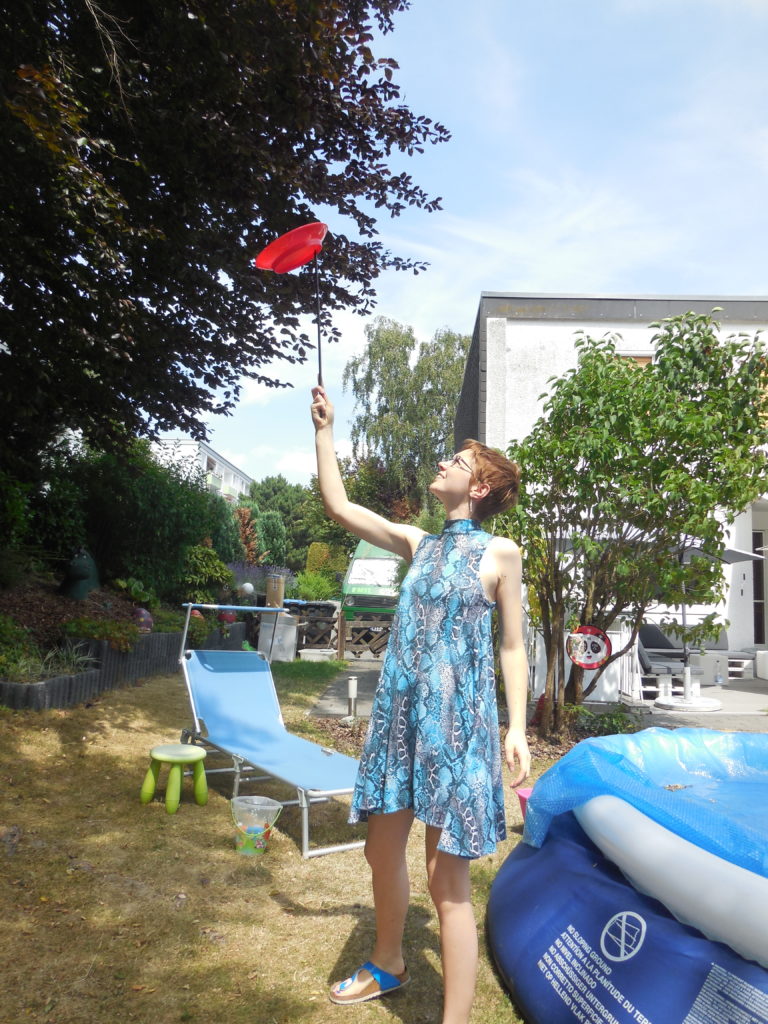 Sometimes the tosses are more for show than for real catching though–good thing the plates are plastic. 😉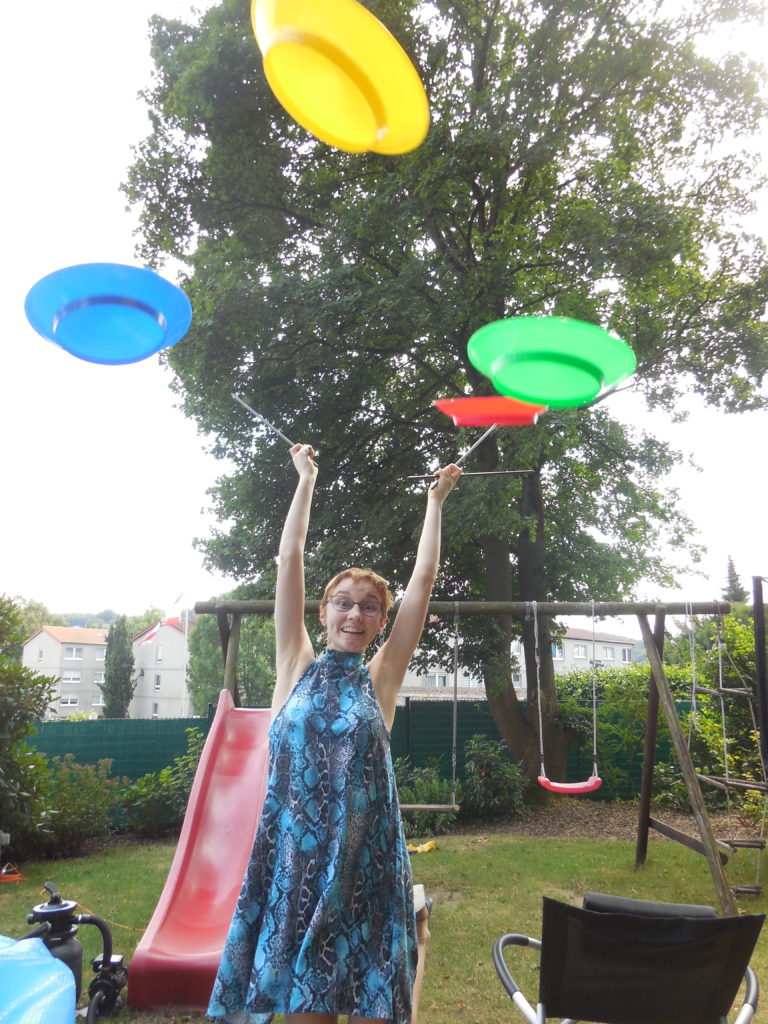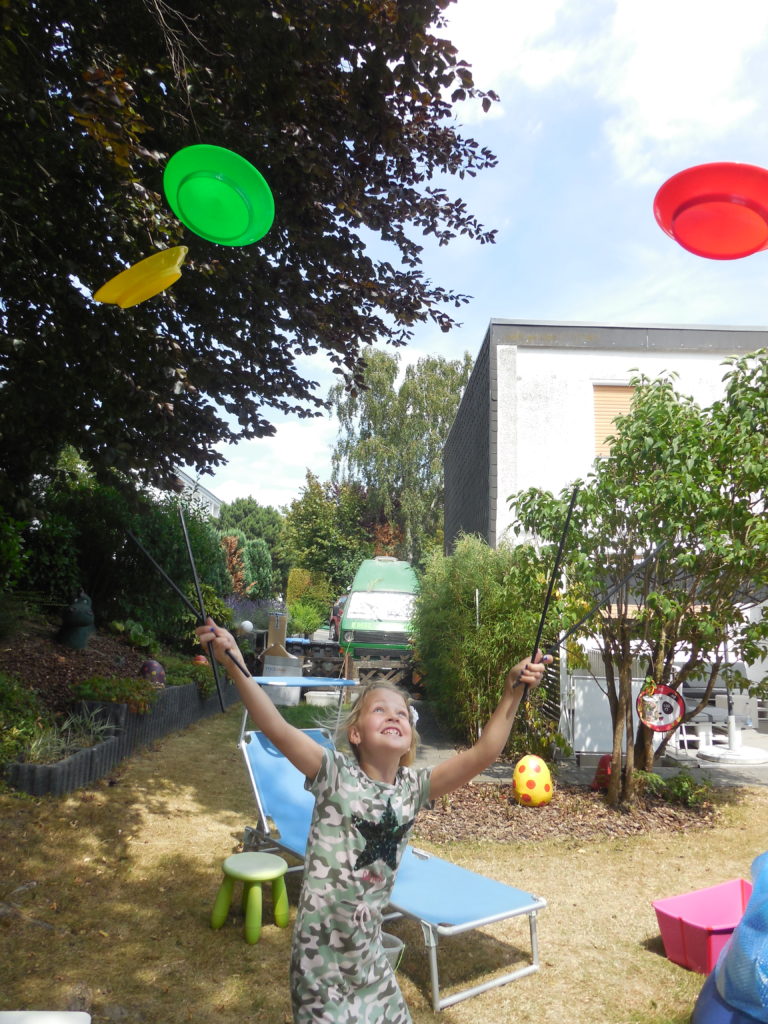 After that, we went to Bochum Total, a rock-music festival open to the public on the streets of Bochum. Since this is basically a food blog, here are some food photos. This is a spiral-cut and deep fried potato on a stick.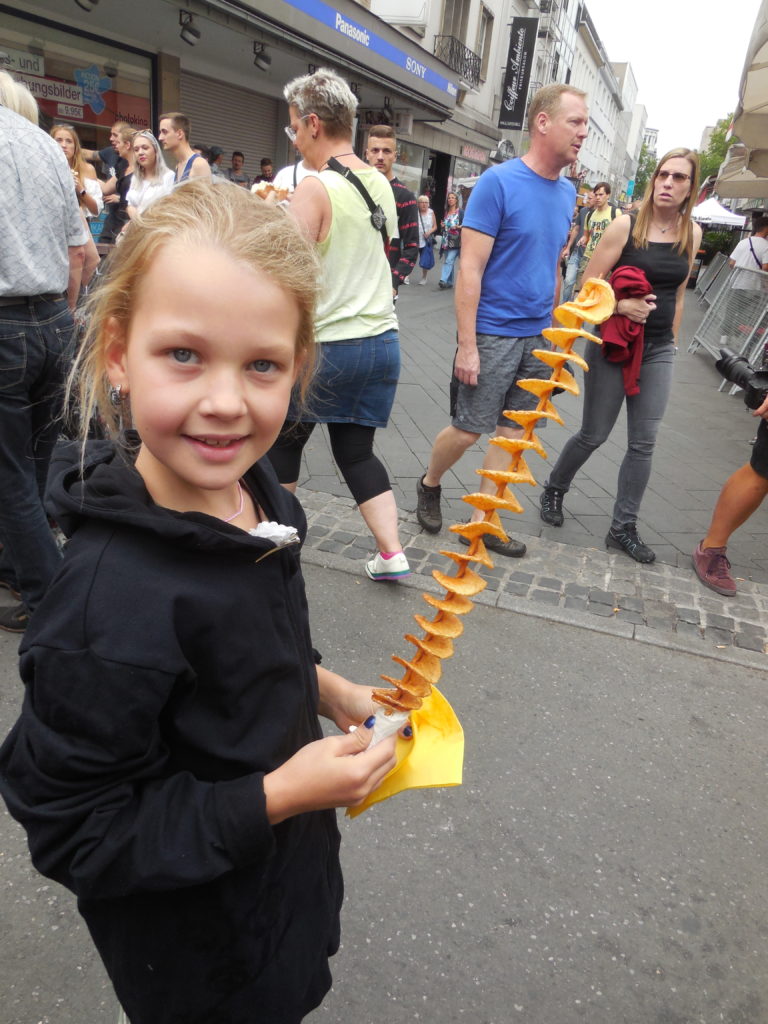 This is curry wurst with pommes and a healthy serving of mayo, a meal which no trip to Germany is complete without.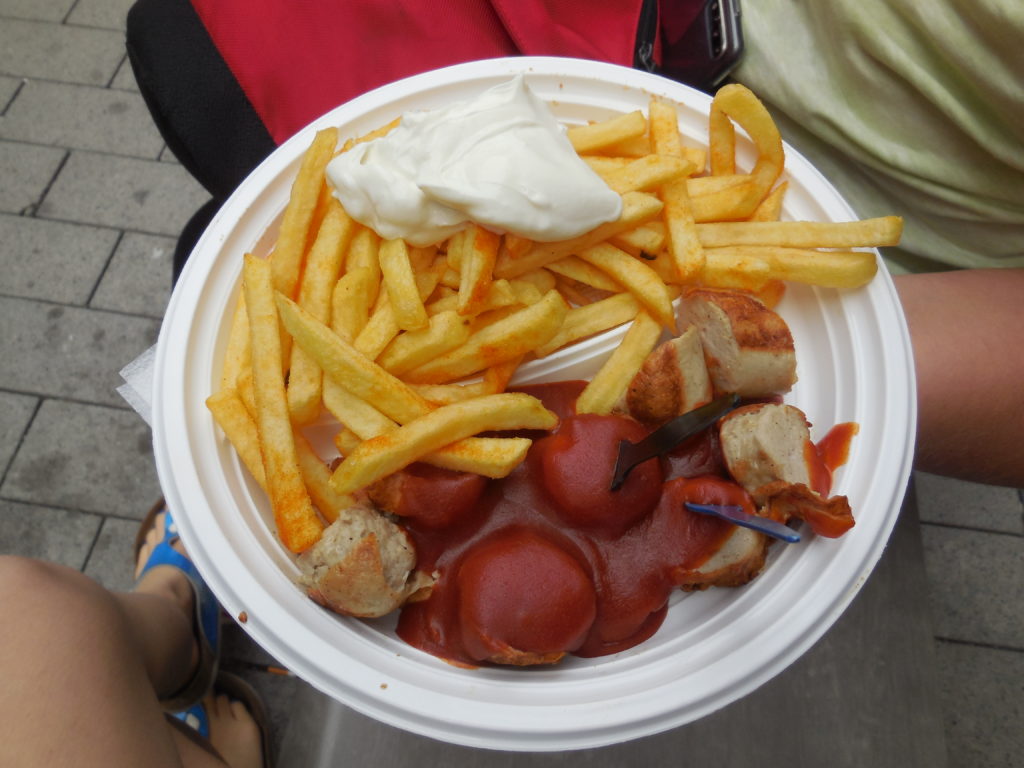 This is just a slushy. 🙂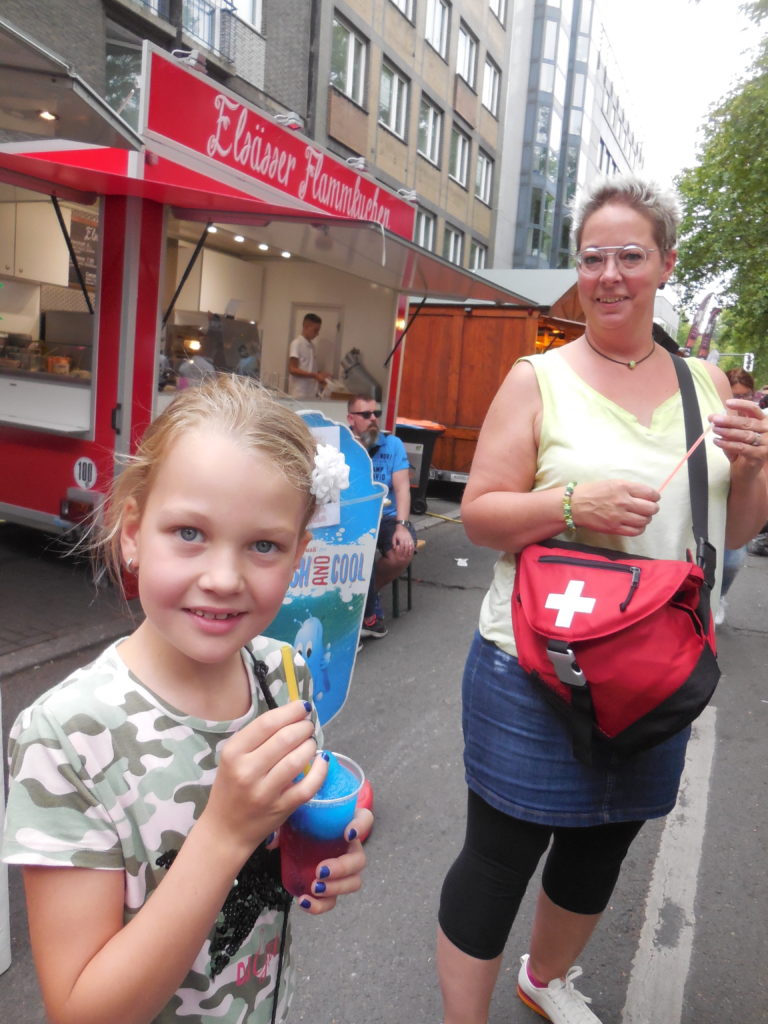 We walked around for a bit and enjoyed the sites and the atmosphere downtown for a good while. However, the weather atmosphere decided to start raining, so we headed home for the night a while ago.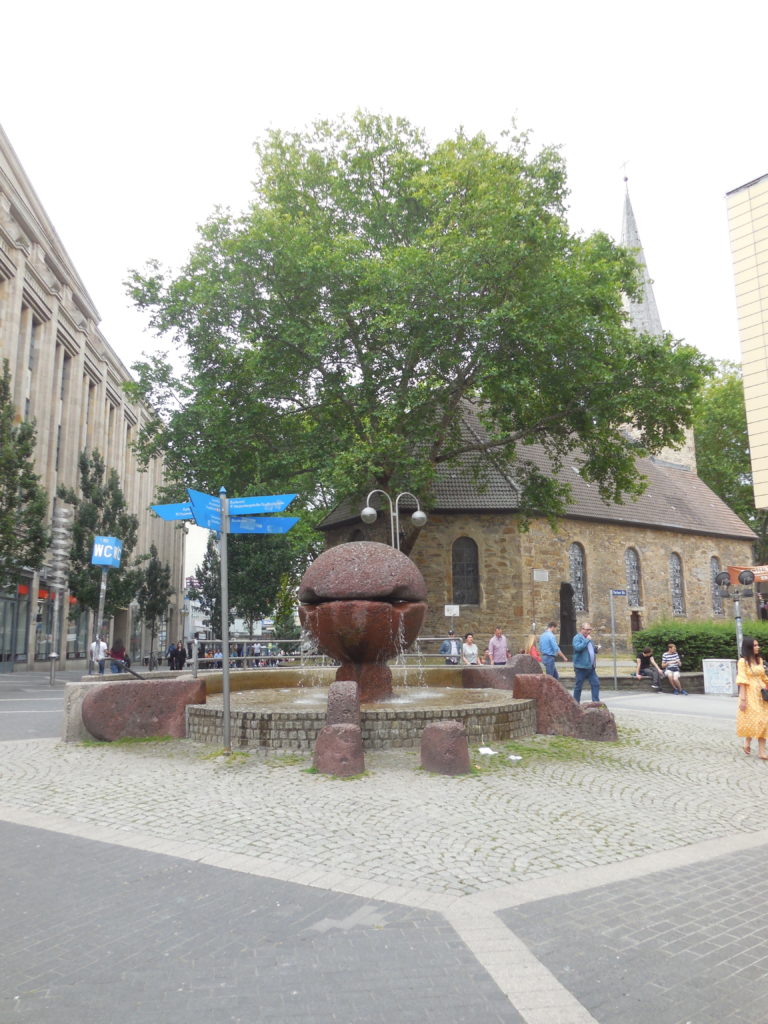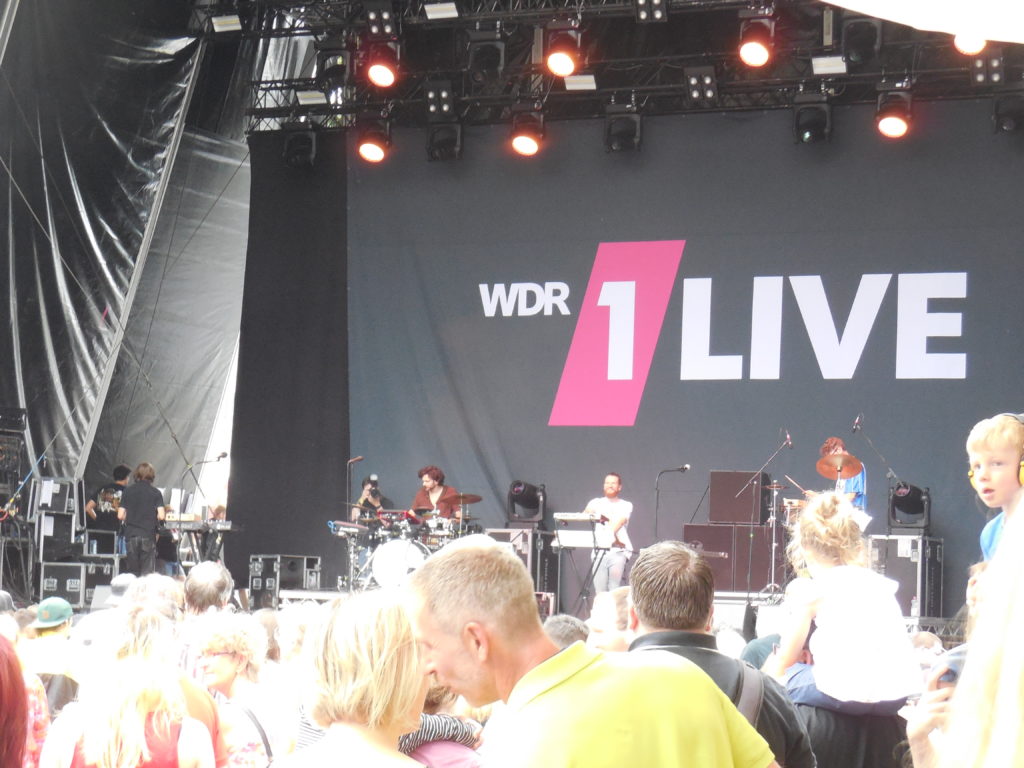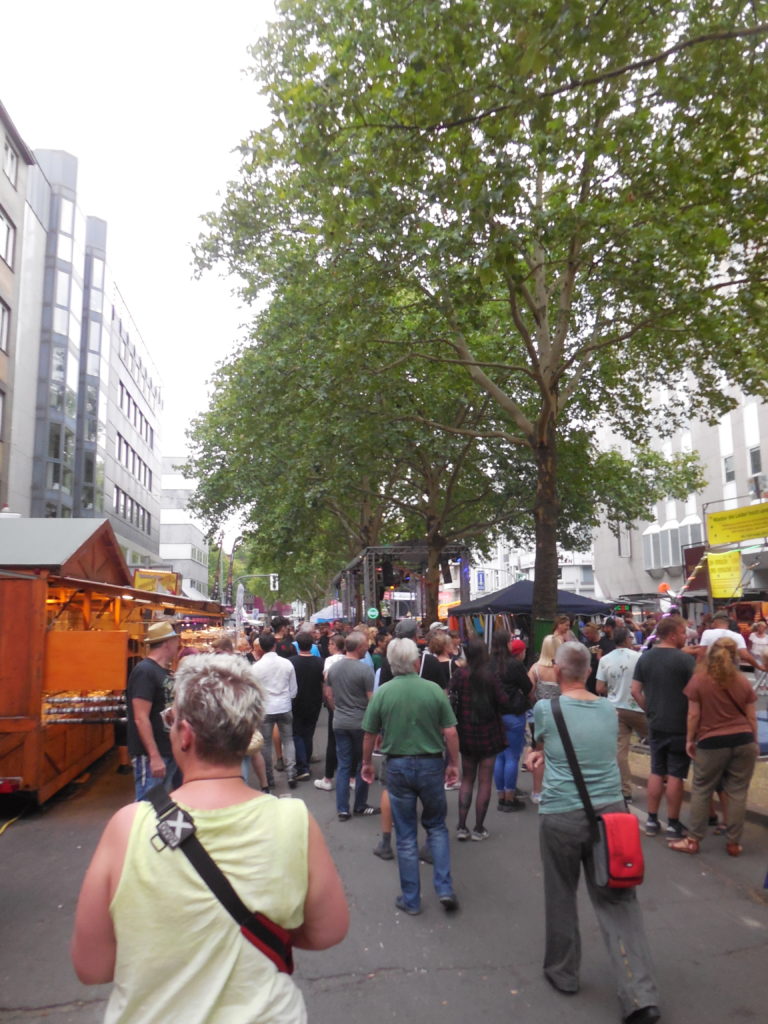 Here we are enjoying some drinks near a stage shortly before the rain fell, though. 🙂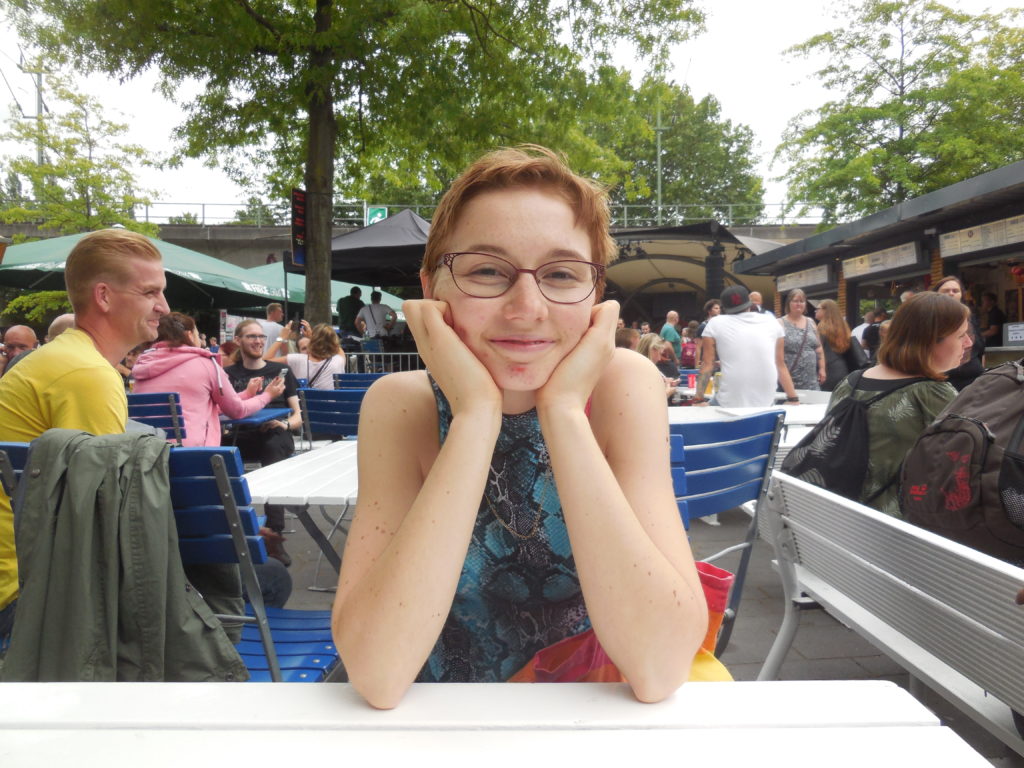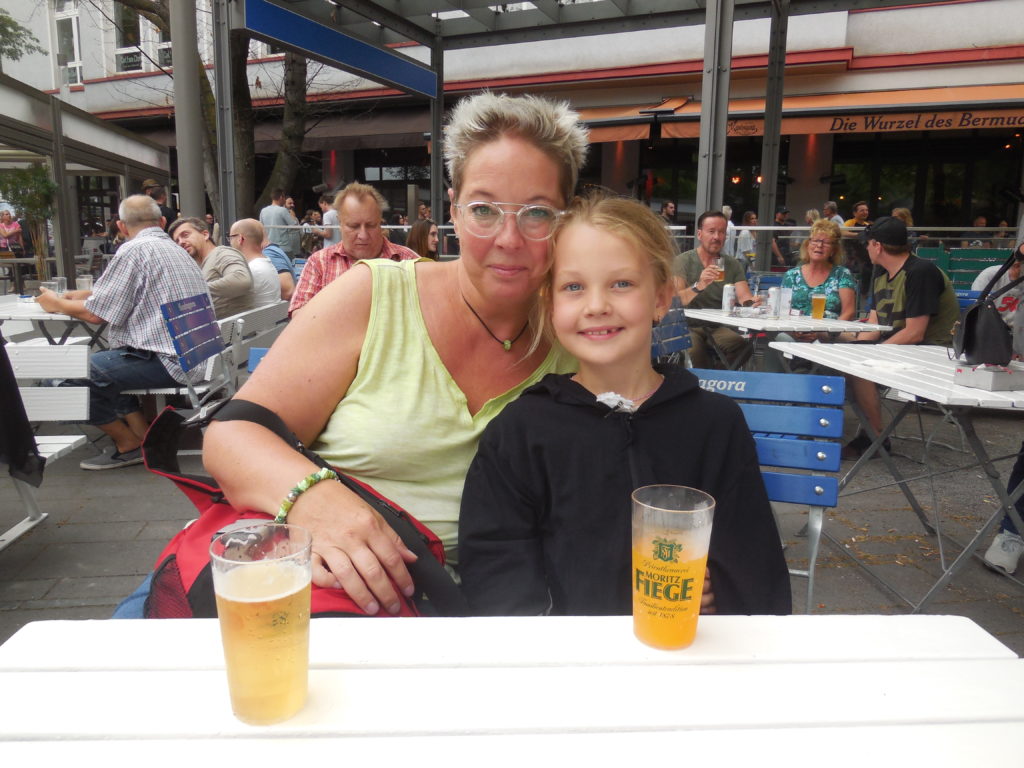 Much love!