Yes, I know Yugoslavia doesn't exist any more. More on that later.
We started the day off leisurely eating breakfast again, and then we went  for a small stroll (but mostly boat ride) near where my family lives, on the Kemnader See and the Ruhr. Then I took two (2!) naps and ate cake. It was overall a great day.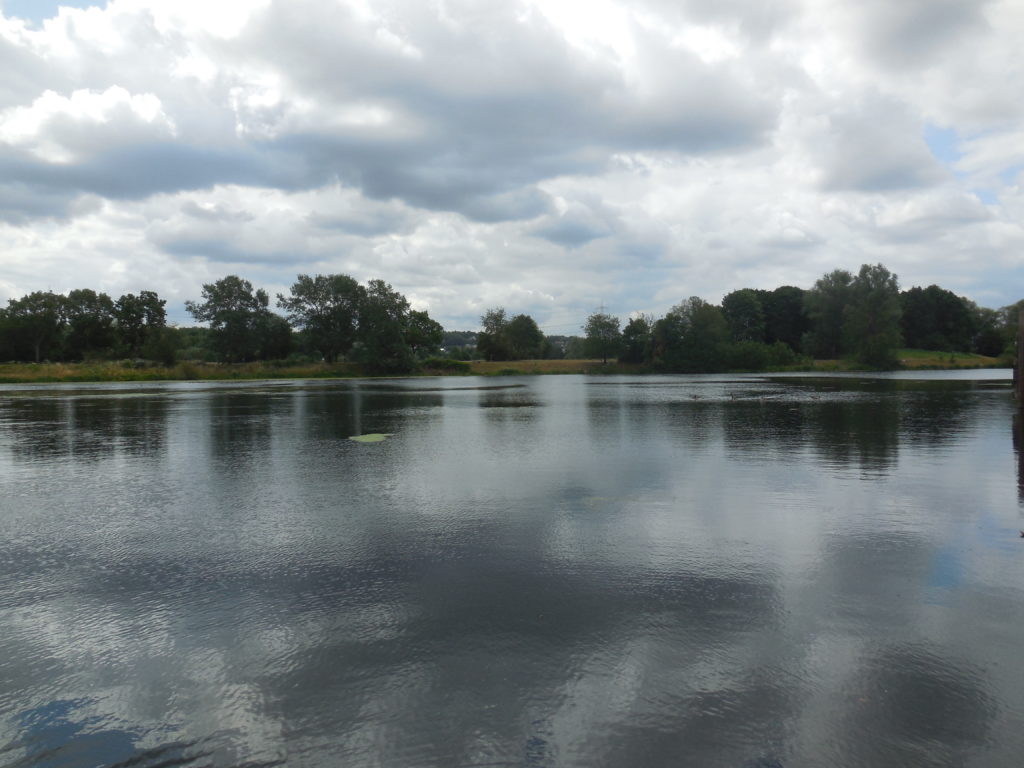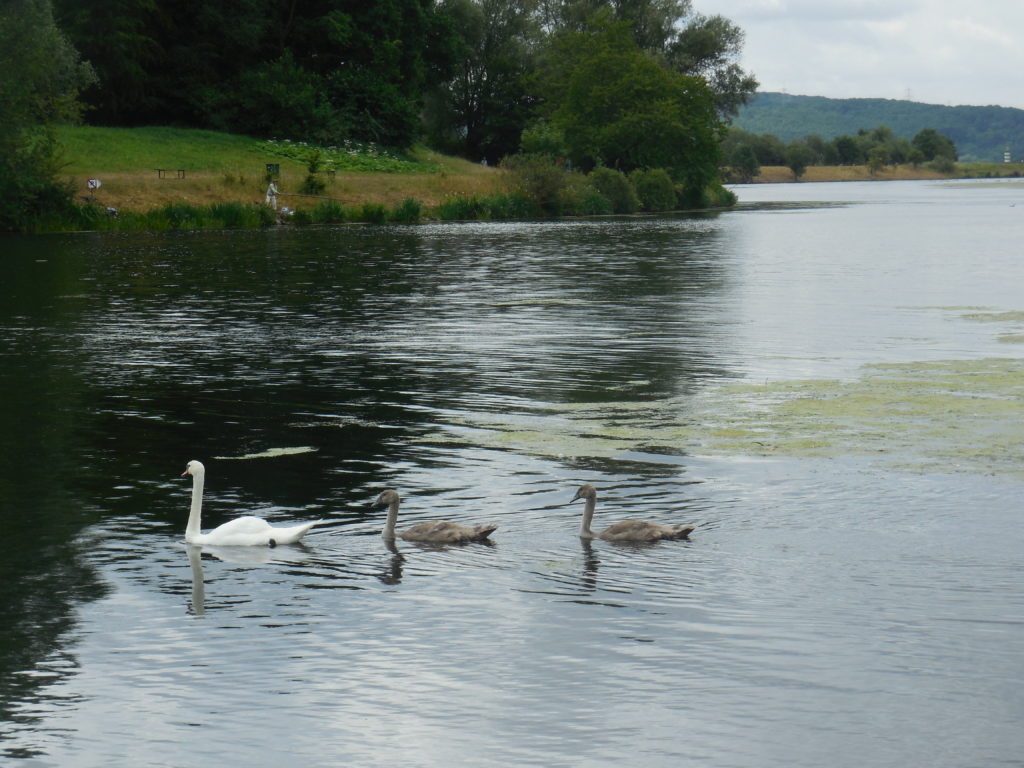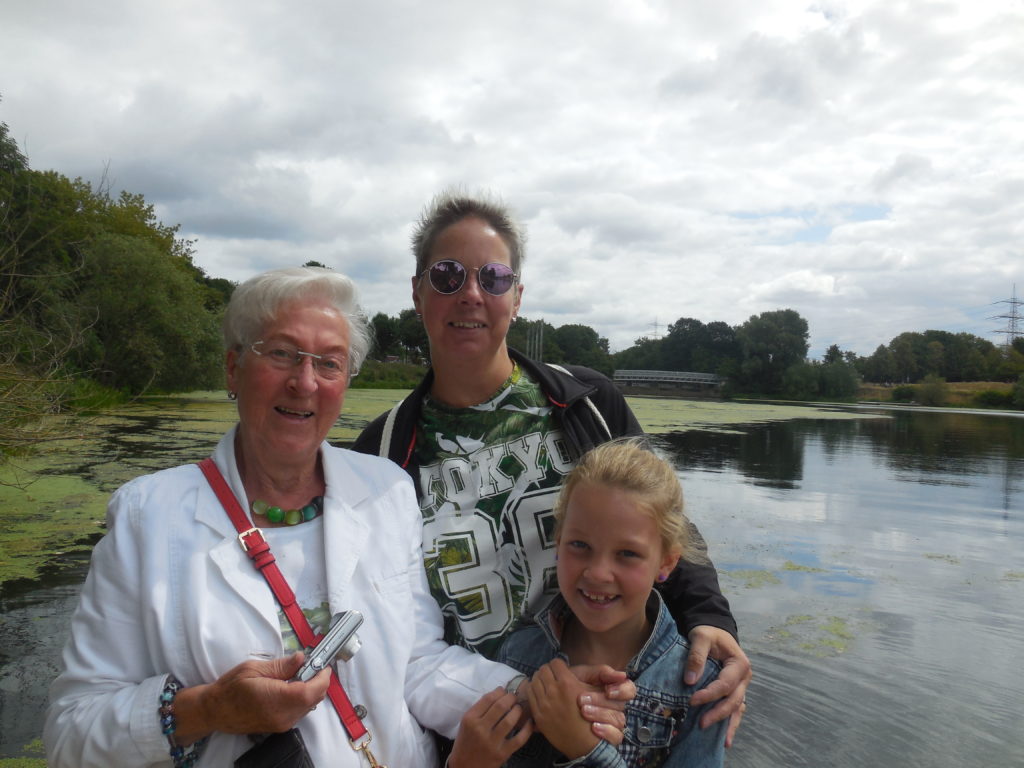 We walked along the river and did some bird watching–here's a swan with two of her babies! they were big and looked so fluffy. There were, of course, also a lot of Canadian Geese around.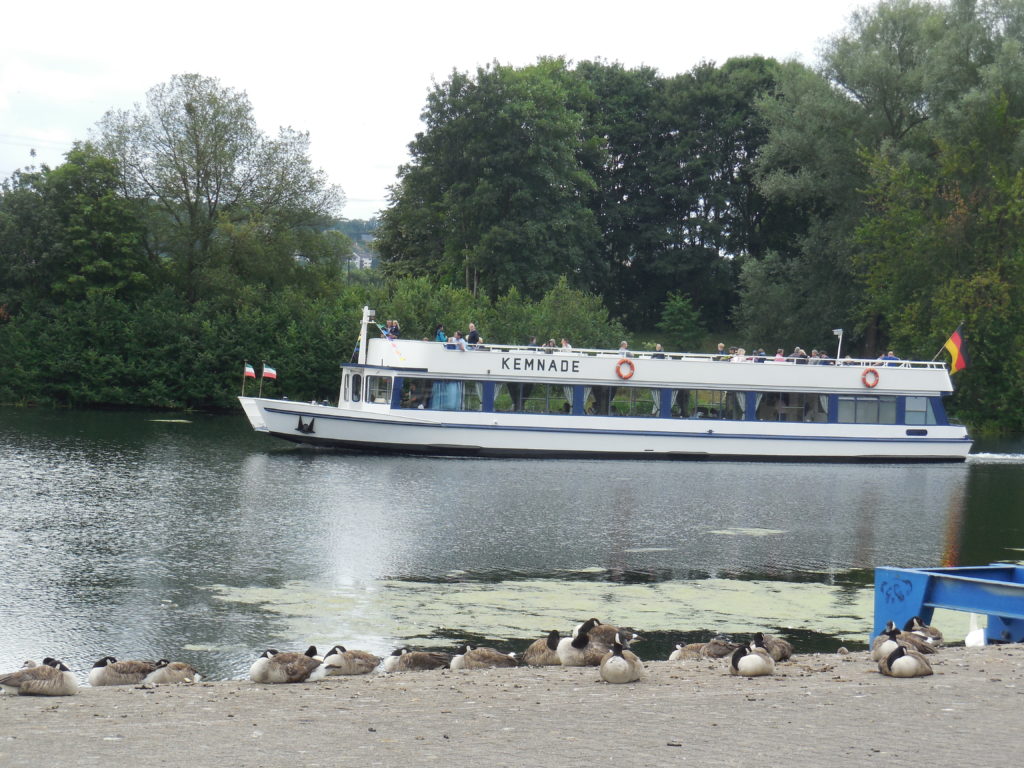 This is the boat we would get on! it stopped at the other side of the river first though.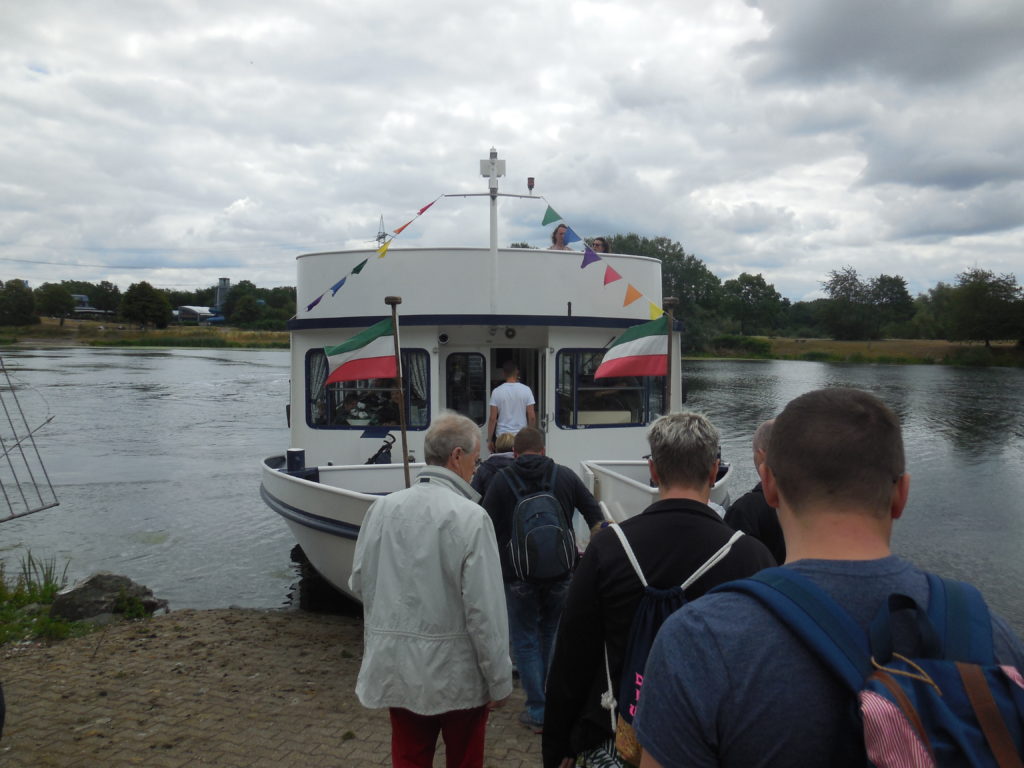 Boarding the boat!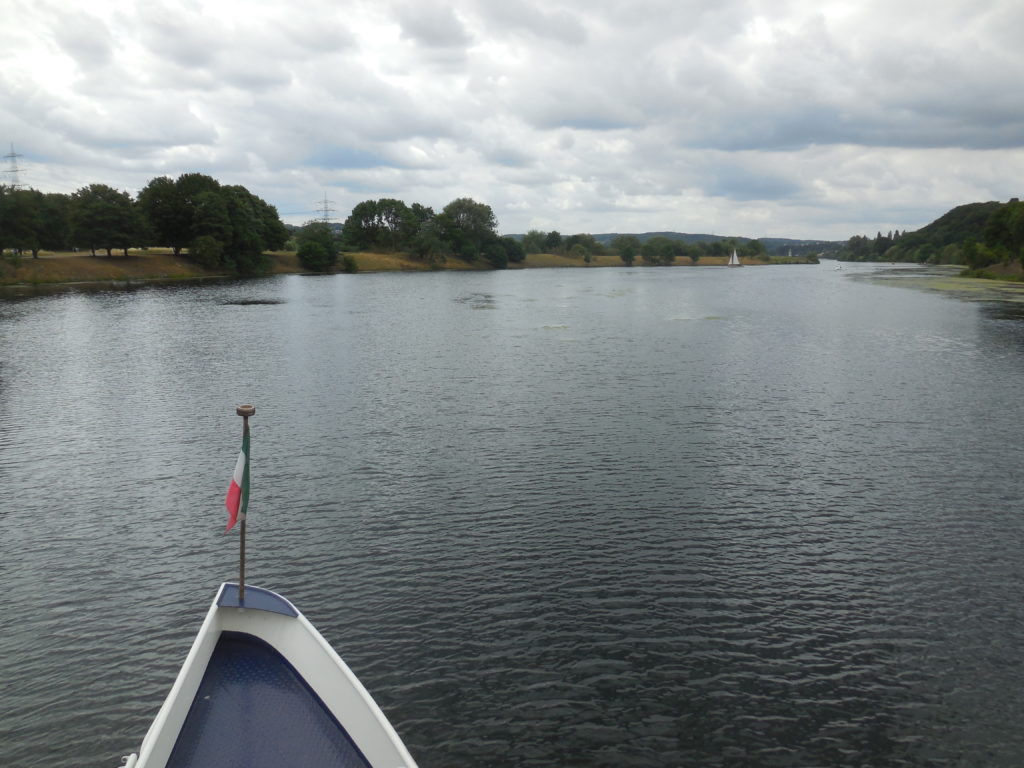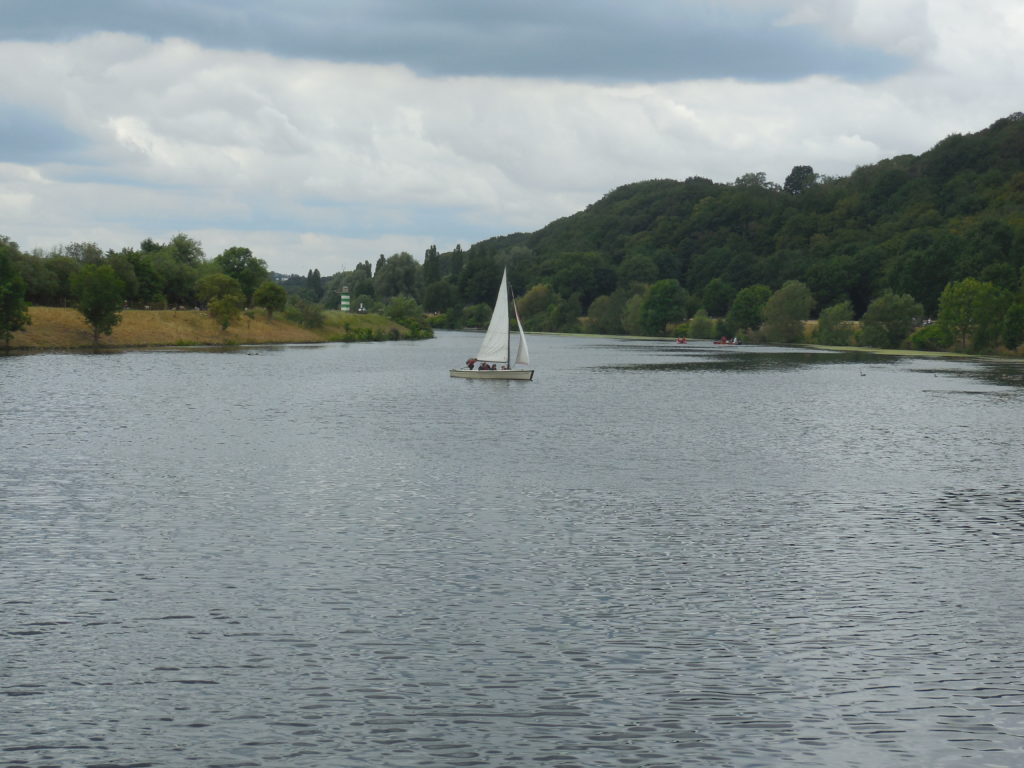 Sailing!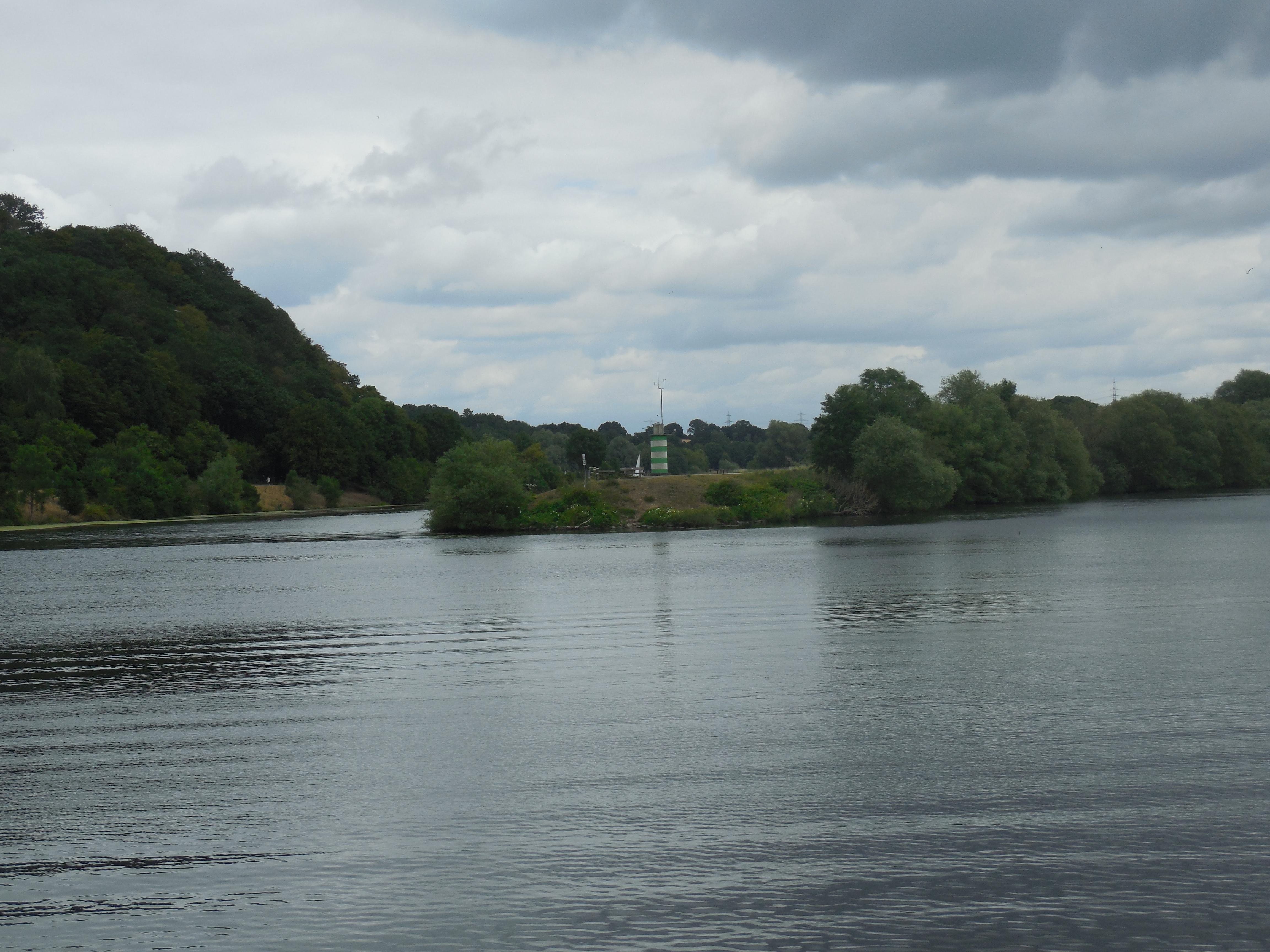 A little light house!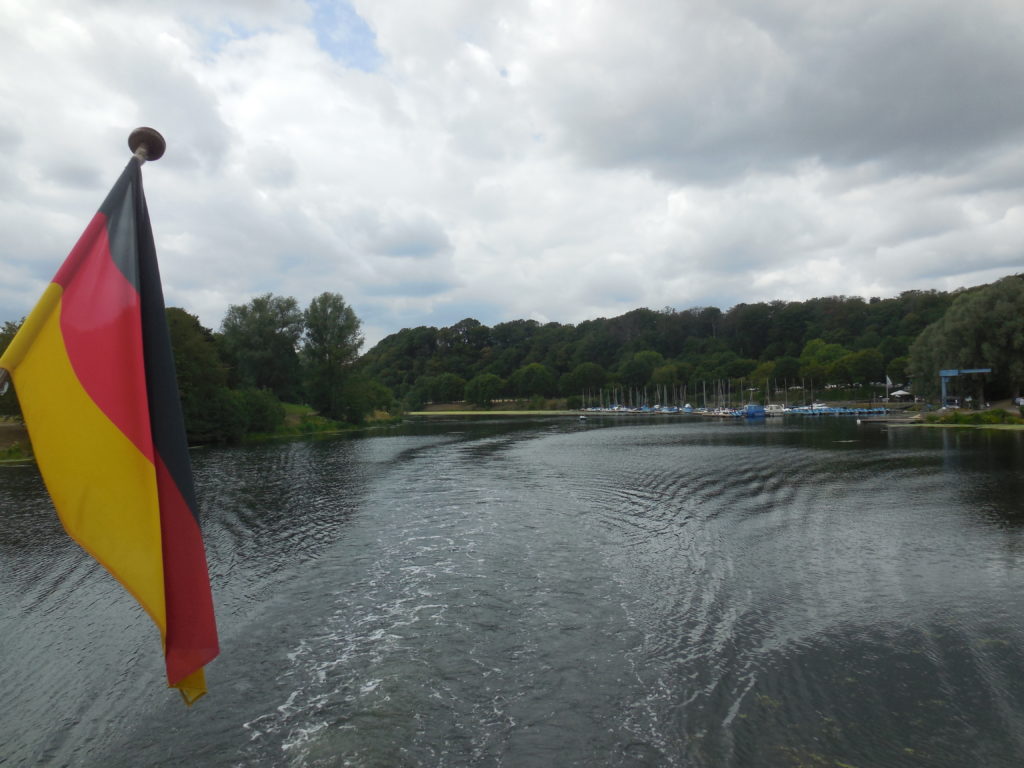 Even though it was a bit overcast and a touch chilly, it was fun to see all the people out and about, going paddle boarding and windsurfing, and the rolling green hills along both sides of the lake. It was just nice to feel the wind in my hair and ride on the smooth, still water. It made me miss the ocean a little and BC (British Columbia) Ferries even more.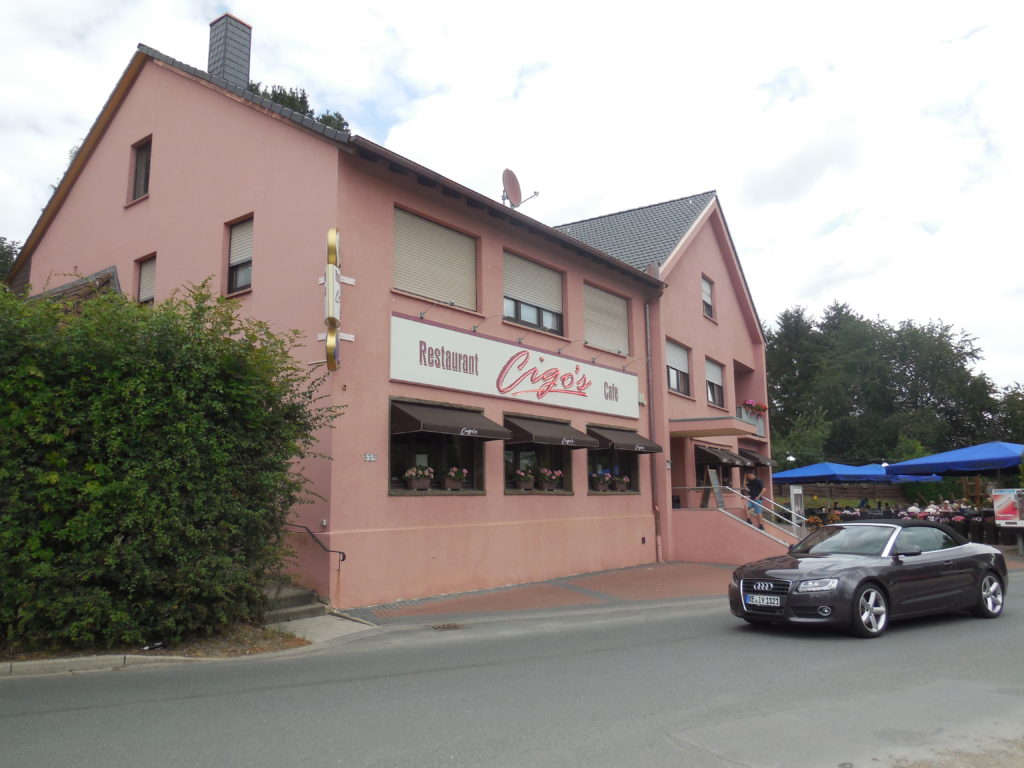 Then we went and ate at this restaurant for lunch. It was Yugoslavian food when it opened in 1990, but since the solution of the Yugoslavian state in 1992 into Bosnia and Herzegovina, Croatia, Macedonia, Montenegro, Serbia, and Slovenia, as well as two autonomous provinces, the origin of this food is a little shaky. Nonetheless, it was very, very good, not unlike greek food, but with more rice and different flavors. It was very meat heavy, though.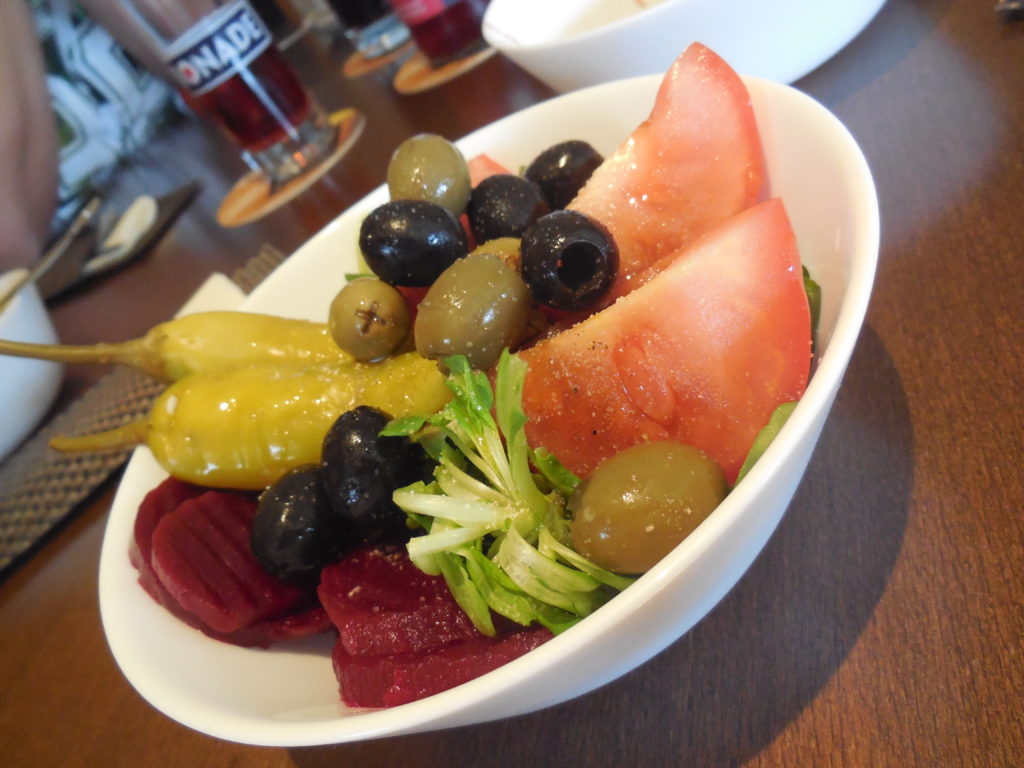 Salald! with a heap of olives of course.
A dramatic table photo (Bionade is my new favorite drink, btw. It's not too sweet and it's really refreshing).
Cevapcici (a spiced sausage that was really yummy) and Raznjici (pork on a skewer), as well as Djuvec Rice, which had peppers and a variety of other vegetables mixed in.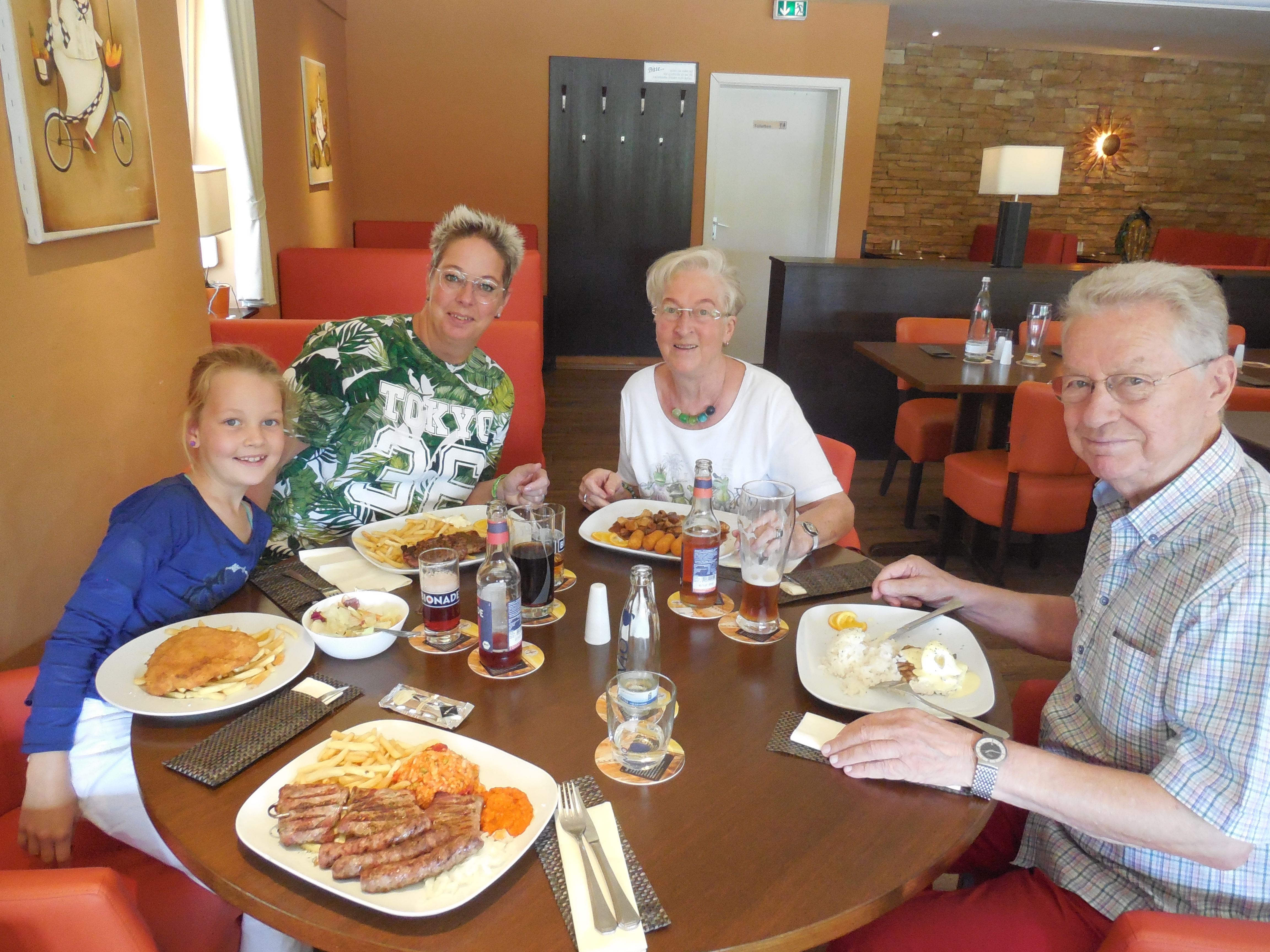 The whole family! <3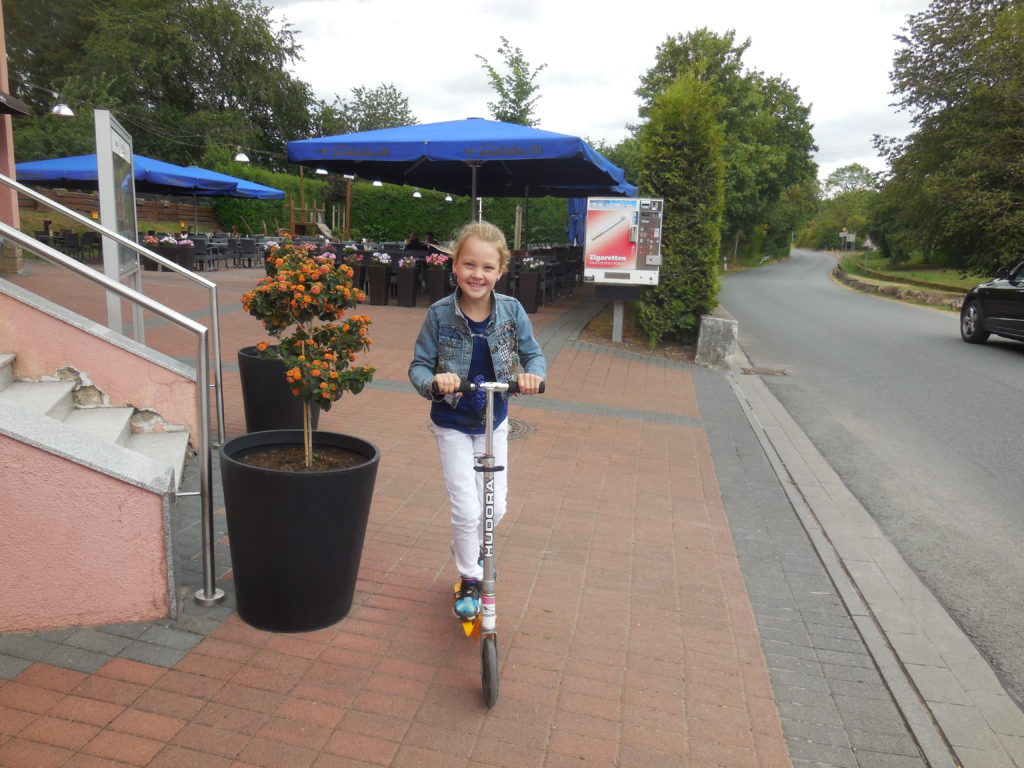 After scooting/walking around, everyone was so tired that we all settled into a nap of various kinds. I laid down outside, fell asleep, and woke up extremely tired, so I went inside and had my second nap straight away. It was truly a nap in two Acts–but I woke up and got to enjoy some cake and Rummikub, which was great.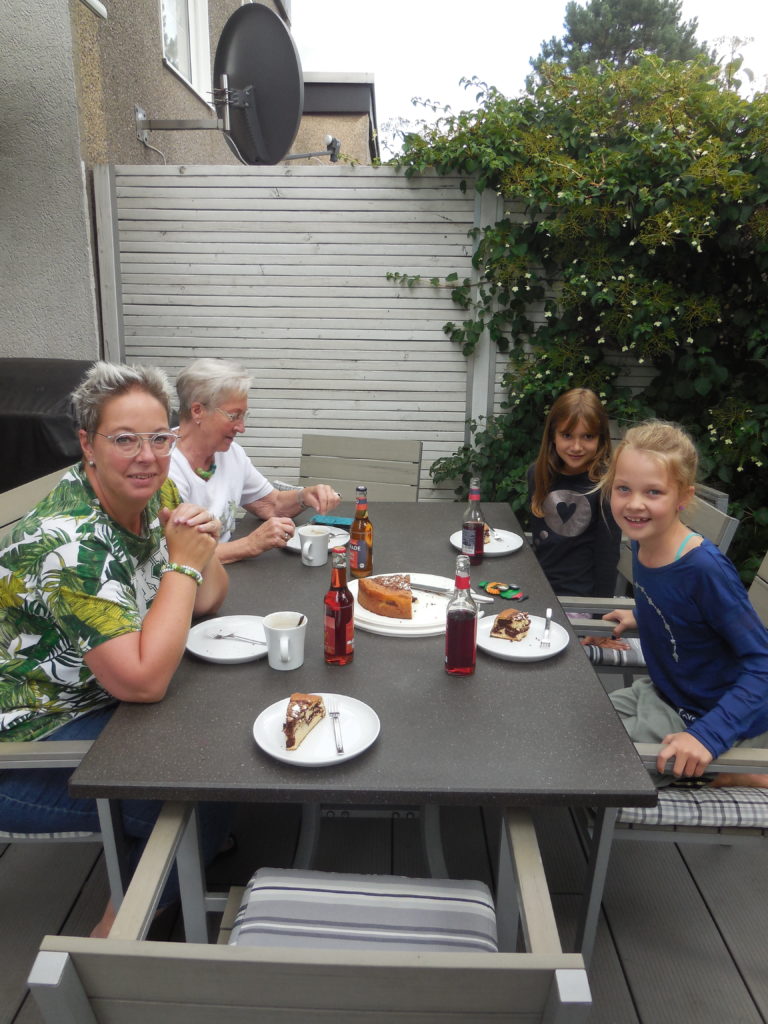 I am slowly realizing that I kinda need a haircut, though–a task for the upcoming week, as well as booking some travel to Sintra!
Much love!