Today was another day at work–I have started to write two cables which is kind of overwhelming considering how little time I feel like I have left.
Over lunch a big crew of the interns (funnily enough, not even all of us–there are so many interns at the embassy, it's awesome) met with former peace corps volunteer and US Fulbright Alumni James Bennett.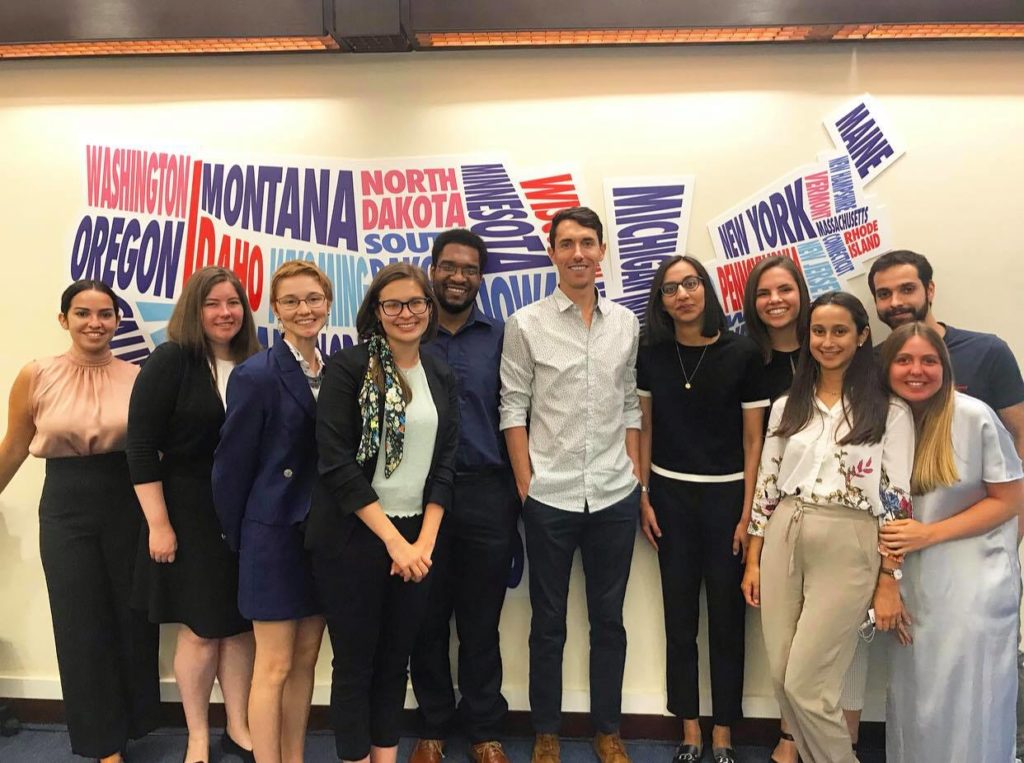 It was really cool to hear about his work in Mozambique as well as his current studies at ASU and the creative writing process.
After work, I went shopping, did my laundry, and made a salad for dinner with Hummus.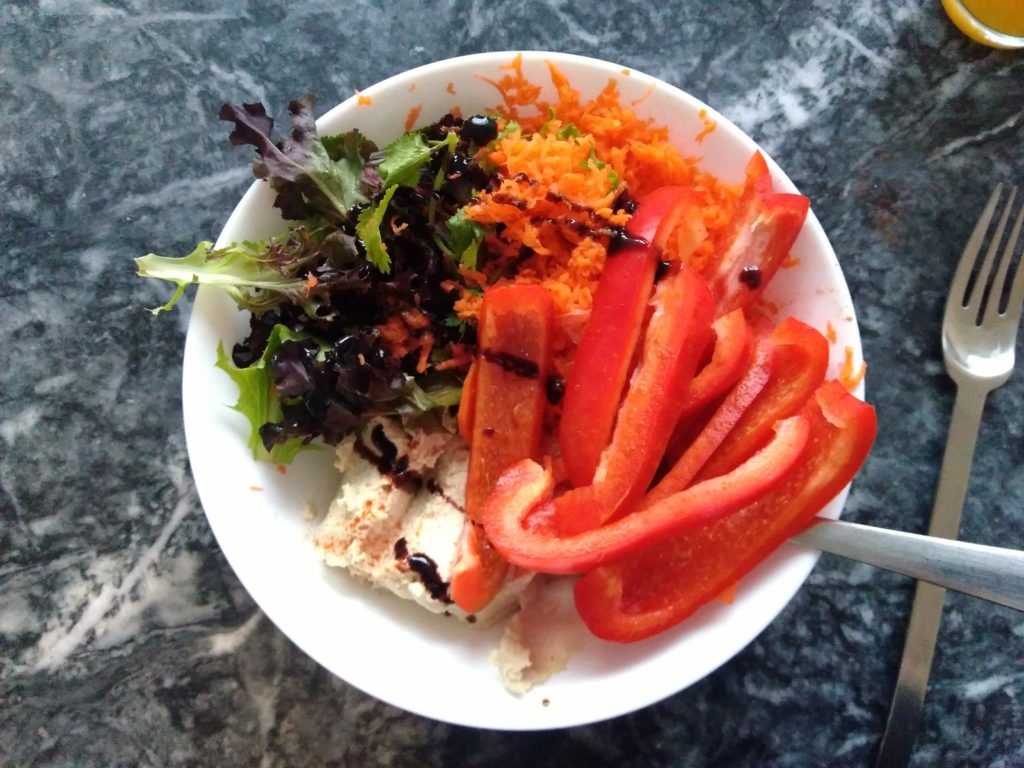 Then I updated yesterday's blog post (https://larateich.art/2019/07/15/day-42-sintra-the-master-post/ ) with photos from Sunday–as though there weren't enough photos on that post already, haha. But I wanted to have them all in one place so it makes sense! chronologically and everything.
It was such an awesome time in Sintra but it was a late night last night, so this is all for today!
Much love!