Today was a busy day at work. It was a sad day too since it was goodbye to Herro and Roshni, but this is the career and lifestyle.
Anyway, after work I went home, changed, packed, and made a quesadilla before taking about a four hour train ride up north with Michael. We're visiting Braga tomorrow and Porto on Sunday, and a fabulously kind intern alumnus from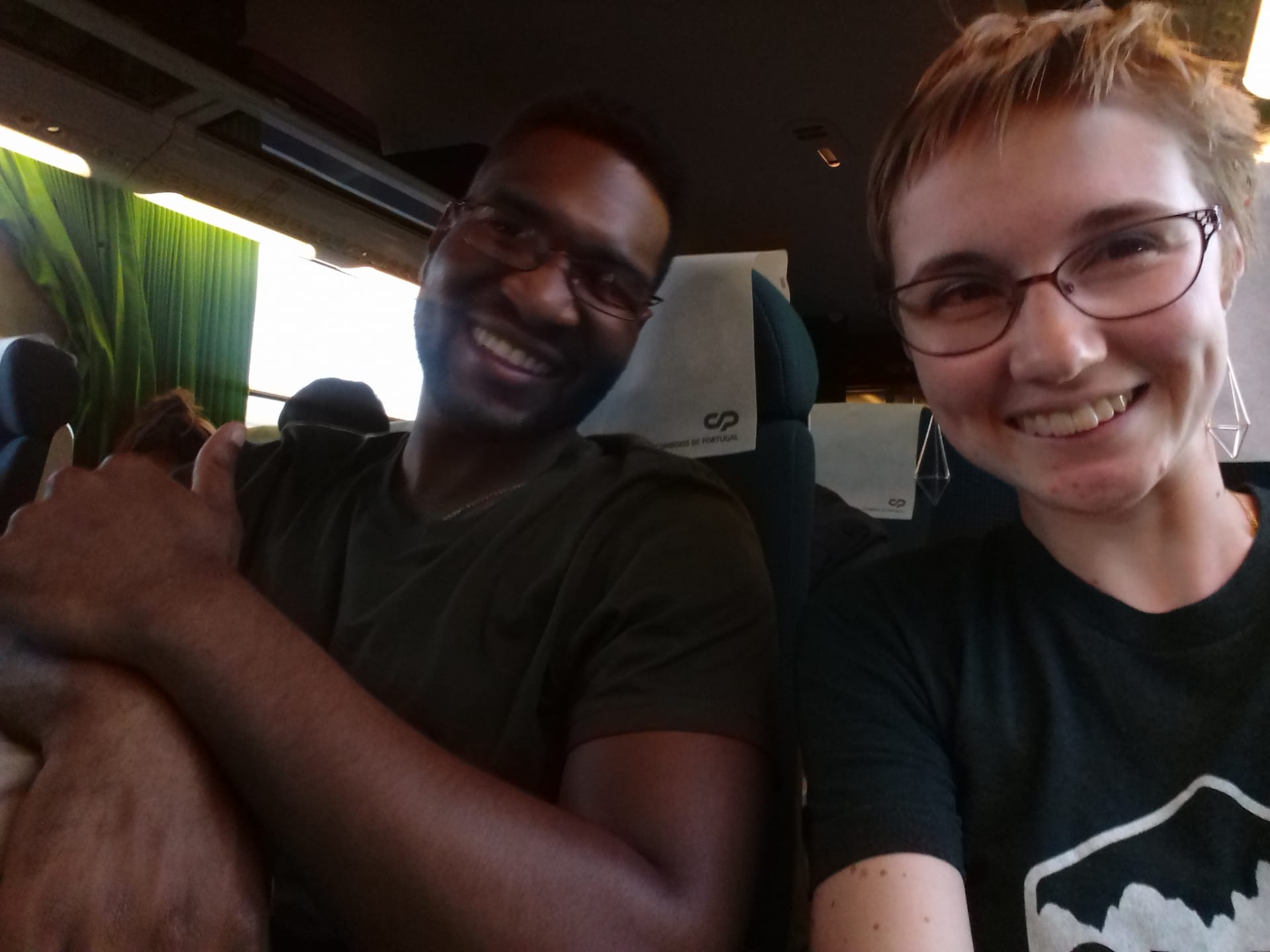 the consular section is hosting us at his house. He's so sweet and patient, and drove us from the station to his parent's beautiful house. They have a small white Scottie who I'll try to capture on photos. His parents are also enormously kind (from the brief moment that I met them, anyhow, and they were each Fulbright scholars in the US twice. So, their English is perfect) . I'm so excited for this weekend .
Much love!