Today was an amazing day, filled with my wonderful friends Rodrigo and Michael. They each had to deal with all my picture taking and chatter and nosy questions all day… Props to them.
This morning I woke up to this stunning view of Braga: (Portugal's oldest city)
Then I also got to spend some time with his fluffy and energetic dog before a delicious breakfast of bread and pastries and fresh orange juice. Rodrigo's parents are truly too kind and gracious.
After breakfast, we went out for a day of exploration and sightseeing! We rode the Funicular (a water powered train car) up to the bom Jesus do Monte and the surrounding park. These were beautifully taken care of and had amazing views. Recently named a UNESCO world heritage site, the church at the top of the hill was stunning as well.
Then we went to the city center, where we walked around and had lunch. We had Frigideiras, which are a buttery flakey pastry filled with ground meat. There were many churches to see, including this one with TWO ORGANS that is around 2000 years old. And no there were no extra zeroes in that number.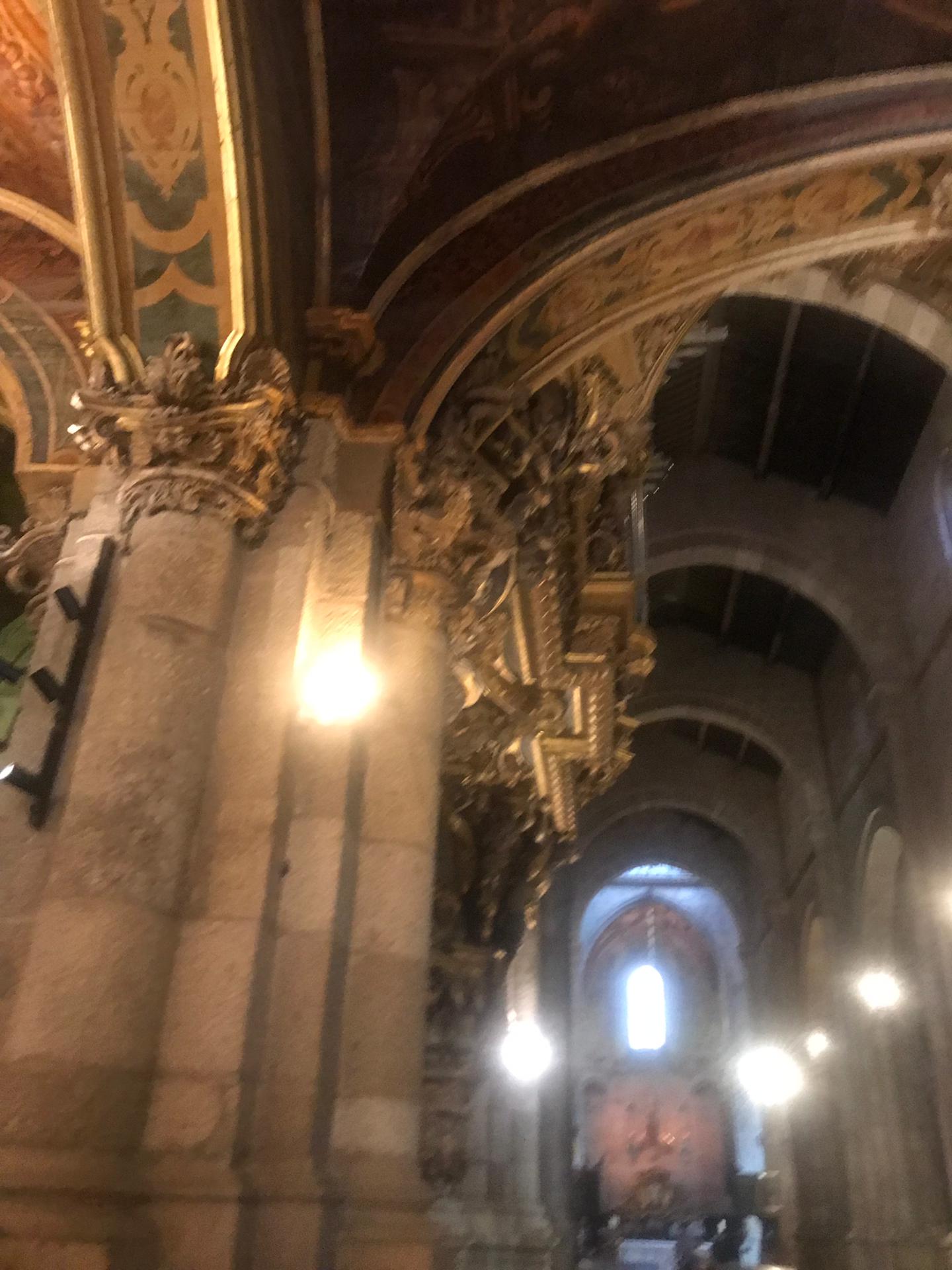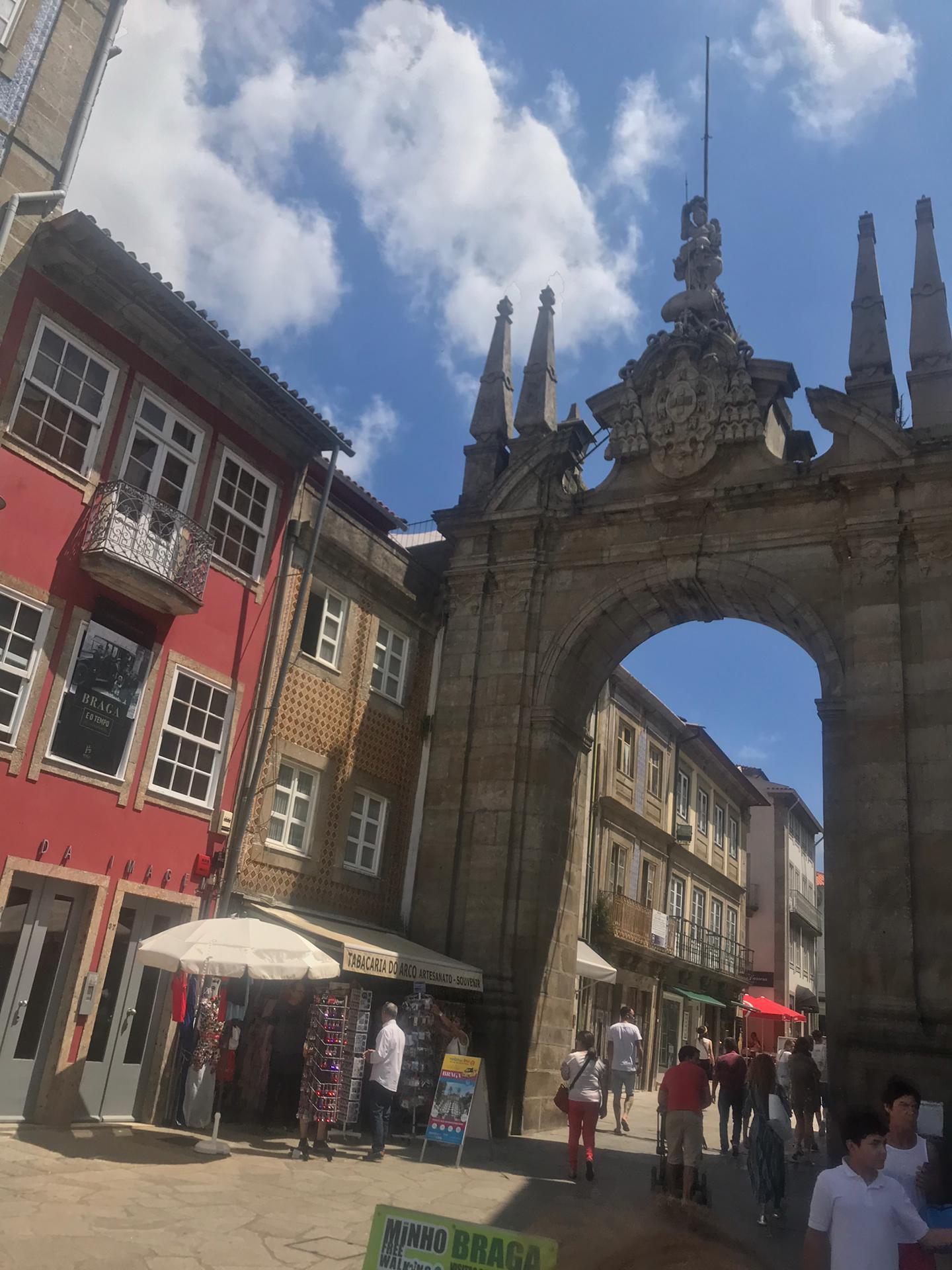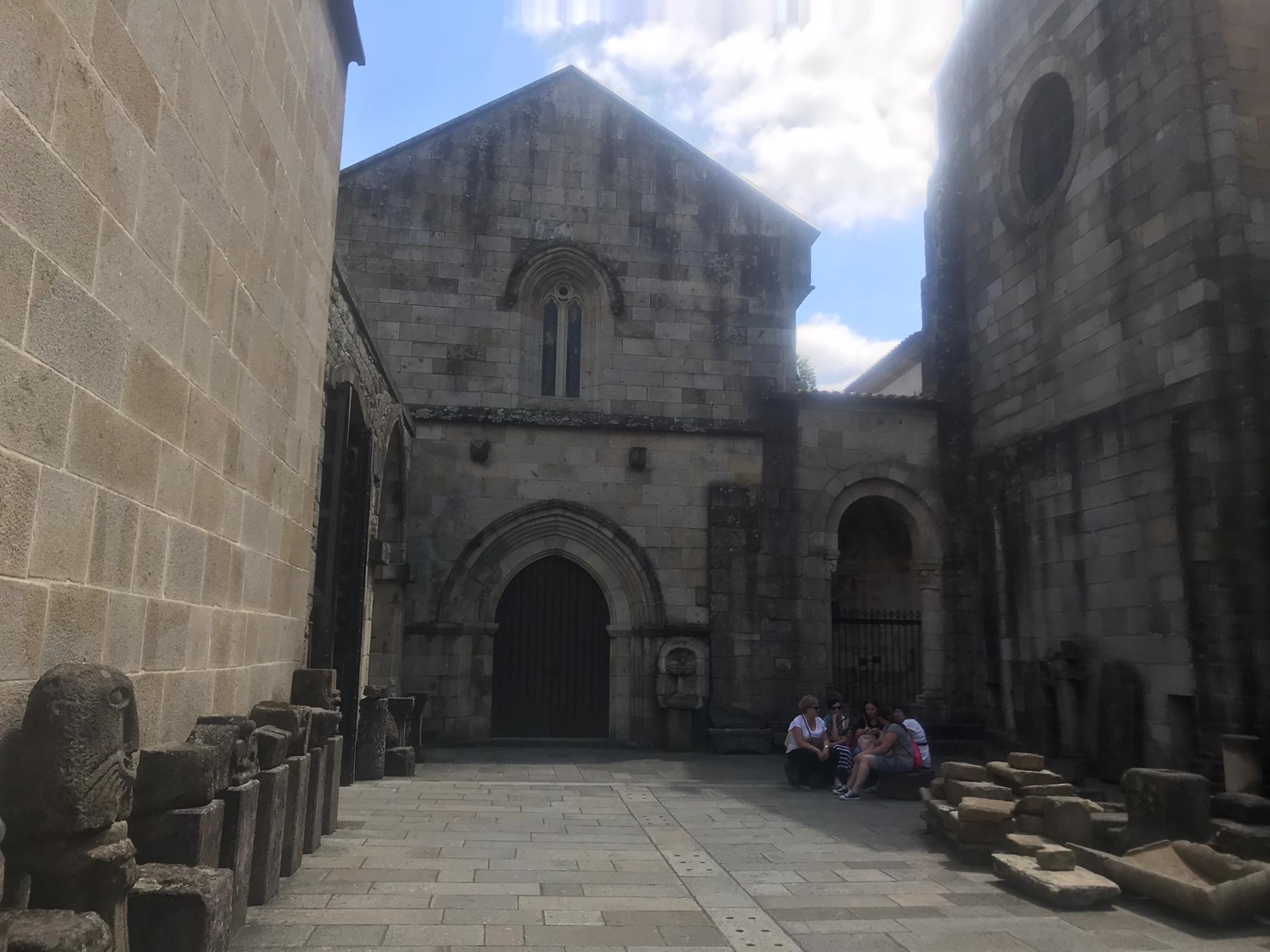 Then we went to Guimarães, Portugal's first capital. There was an old castle and a palace, and after visiting both of them, we also went to the old town.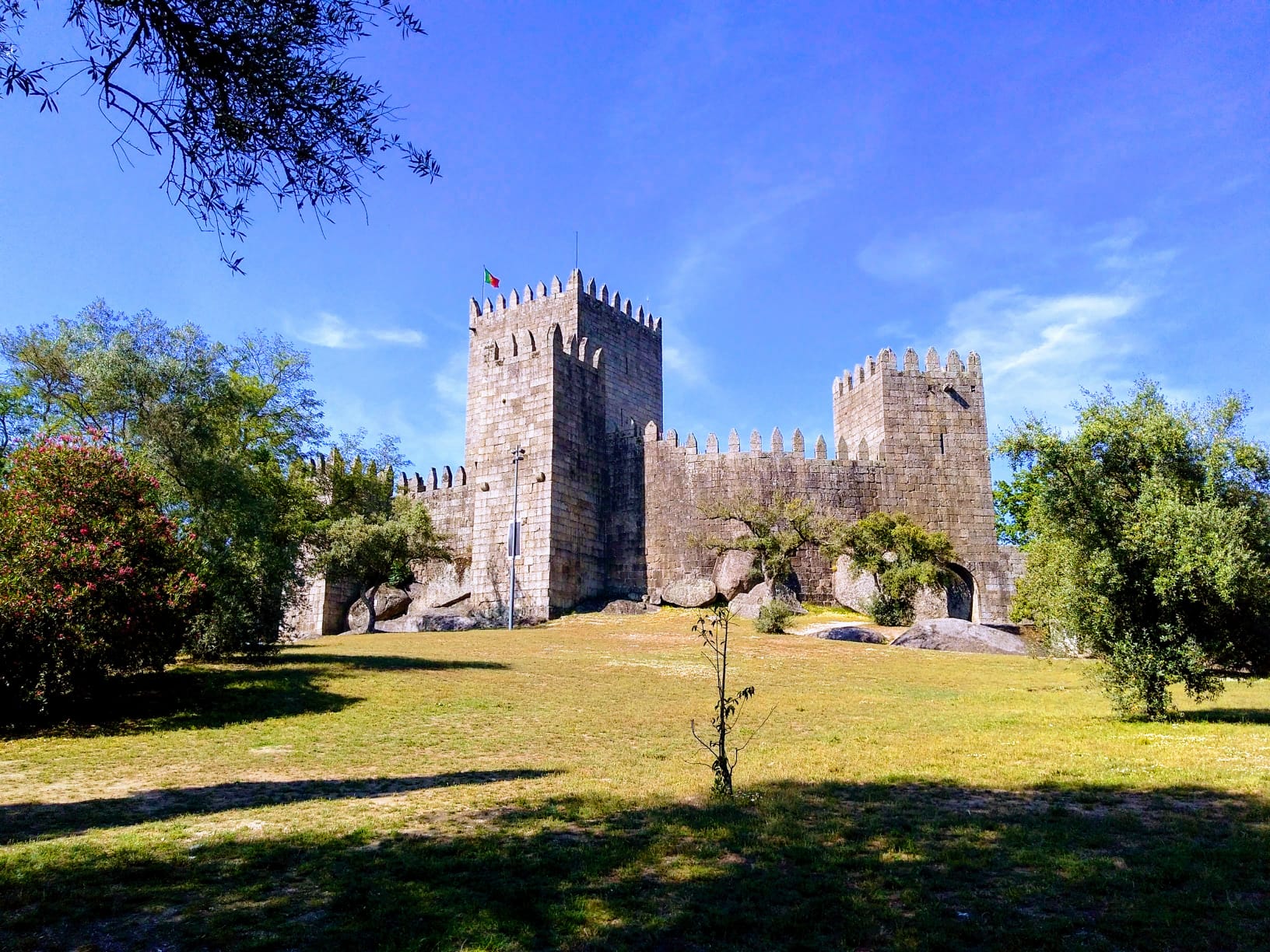 A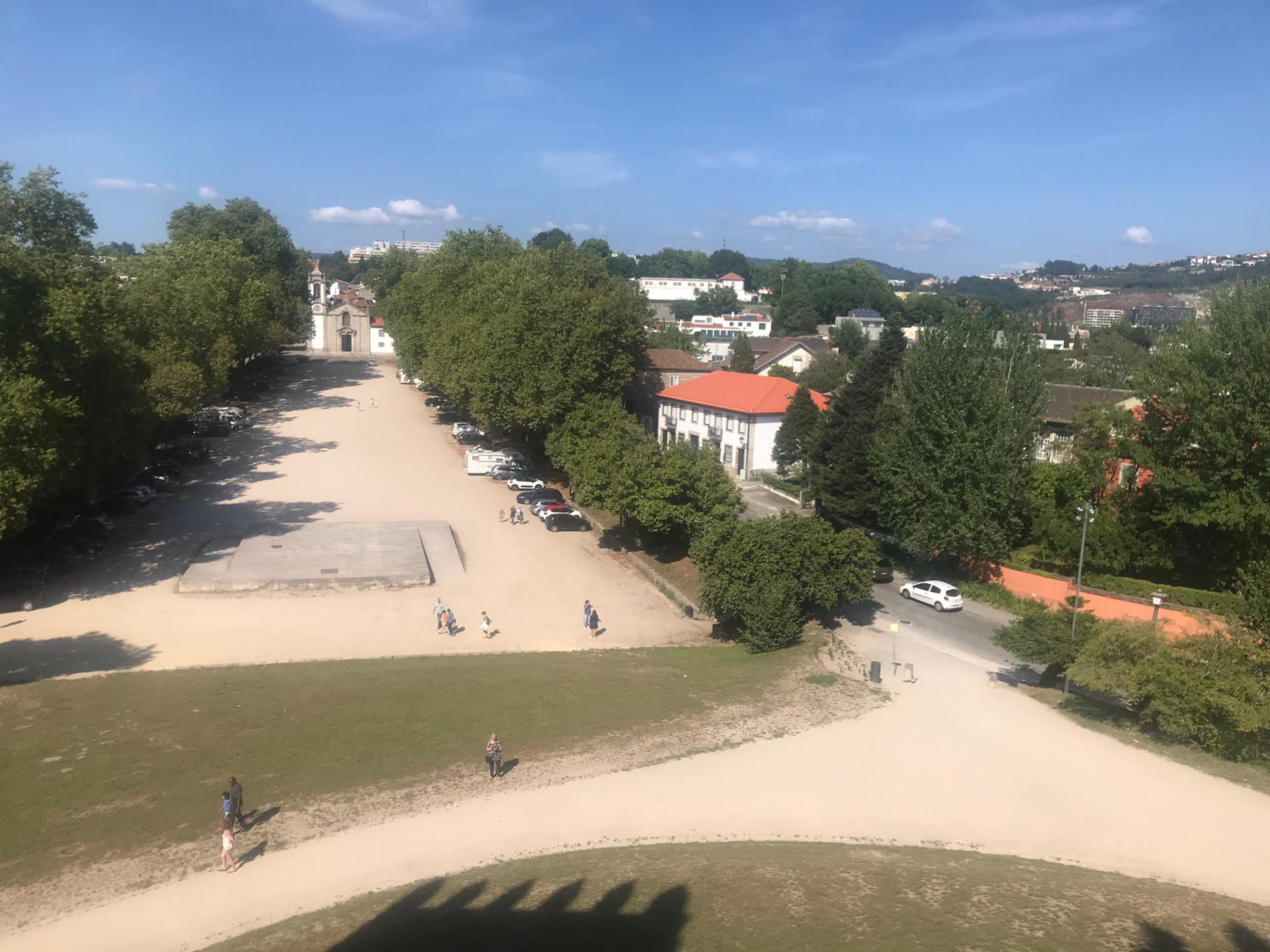 fter that we had a multi course meal back at Rodrigo's house, including bacalhau!
It was a charming day indeed! I'm excited for tomorrow! Much love!
Note: some photos didn't upload and that's okay.