Today was a weird day at work because I arrived two hours late–I woke up with a splitting headache and I couldn't really move my head. Though it's better now I'm going to keep this short so that I can get enough sleep. Anyway, I finished some projects and had a delightful lunch with the interns. I will miss them so much. I know I take long lunch breaks–sometimes even longer than an hour, but that's an accident–but I just love these people so much. Everyone has so much to say and we have so much to laugh about together.
Anyway, after work I went with one of the other interns to a used book store, which was lovely. There were some awesome old books and I practiced reading portuguese from the backs of covers. I usually miss all of the nuance but can pick out the nouns that I know, and the cognates. Sebastiao, the intern I was with, was super nice and patient as I bumbled around the store, and he stuck around while I looked through a bunch of archival prints of old maps and sketches of Lisbon. He even stuck around after the shopkeeper thought we were husband and wife. hehe.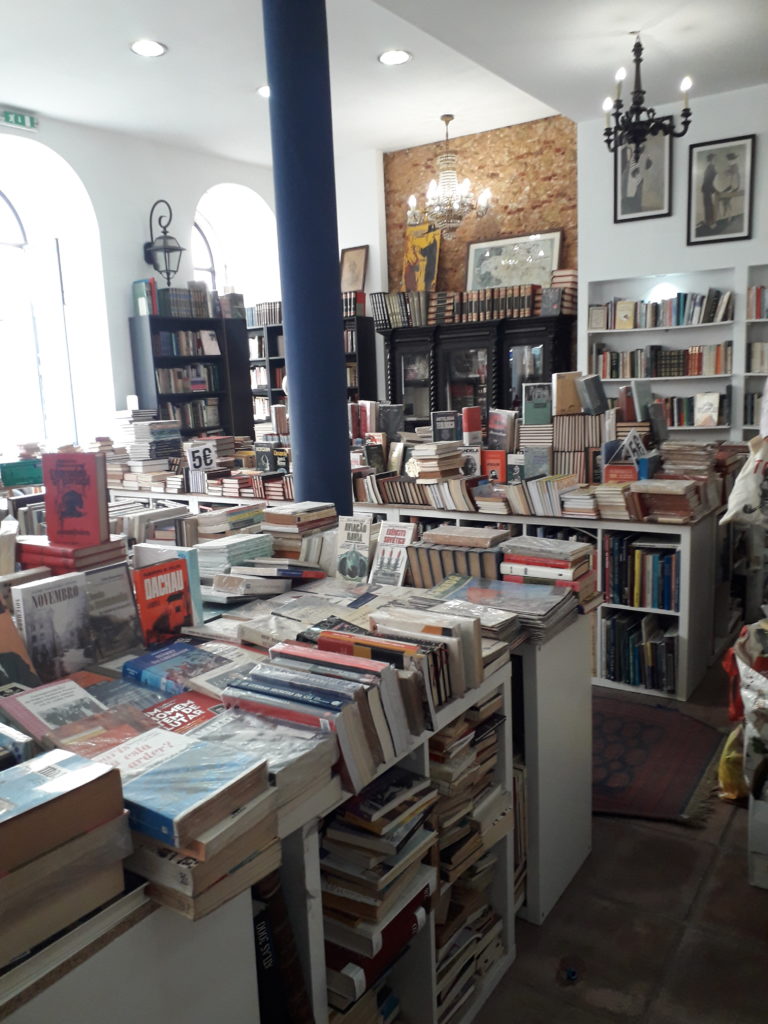 Then we walked up to my metro stop, but when we got to the intersection where our paths would split, we stayed there and talked for a long time about a variety of things–everything from capitalism to the April 25th Revolution to the political parties to other gossip. When we finally did part ways I was struck by how much he reminds me of what I love most about college: long conversations that seem like they could go on forever because both people have so much desire to share and listen. Anyway. It was a bit to late to then do my laundry, so I just went home and cooked dinner.
At home, I chatted with my housemates as we each ate our respective meals, sharing ingredients and swapping stories here and there, and this peace that comes from being listened to and listening to others and where they're coming from is so wonderful. I don't want to go back to my "real" life with application deadlines and responsibilities and the weight of the semester hanging over me. Here, I can just talk with people for as long as we want about the untenable political problem of Climate Change or call a housemate who is out partying (and quite drunk) or say all the french words we can think of. But at the same time, I miss home. I know this weekend will go fast–and I don't know if I want to speed it up or slow it down. I'm so mixed about this…. I don't know.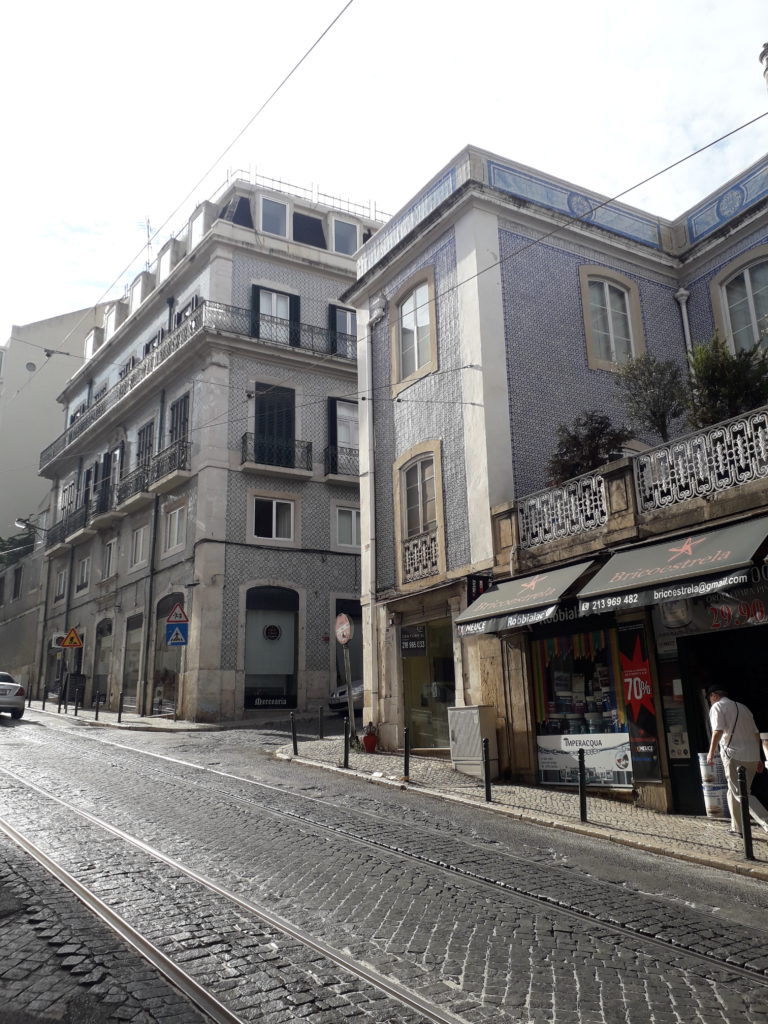 Much love!